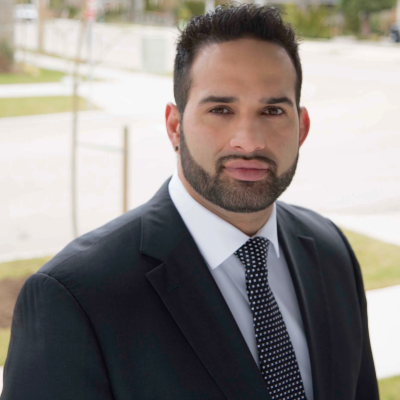 Inder Kooner
Mortgage Professional
Address:
#101-19909 64th Ave , Langley, British Columbia
Jim Adams
Inder was very easy and professional to deal with. He got us approved fast and it was exactly what we were looking for!
Aman Dhaliwal
Thank you Inder for all your hard work, definitely recommend him!
Cindy T
We've dealt with a lot of brokers over the years but Inder is the one we are going to stick with from now on. Relialble and gets the job done!! Thank you Inder
Rajin Gill
As a Realtor we're always looking for brokers who can get things done and Inder has pulled through each and every time. Definitely recommend him!
Iqbal Ahmed
During my dealing with Inder I found him very honest, professional, reliable and trustworthy.