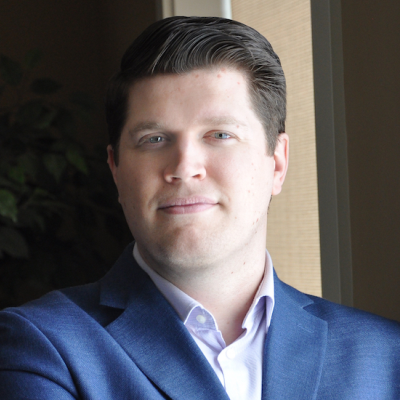 James Dyment
Mortgage Broker
Address:
#101 - 388 First Avenue, Kamloops, British Columbia
BROWSE
PARTNERS
With James you can expect the best borrowing experience possible, characterized by exceptional advice and honest, straight forward communication. He always puts the interests of his clients first, and does not shy away from any advice that benefits them. James works hard to ensure a stress-free expirence for all clients, whether buying, refinancing, or renewing their mortgage. He also offers extensive commercial lending advice, supported by his time in Commercial Banking.
James believes the key to his success is being selective with the clients he takes on and becoming their broker-for-life. That is clearly evident in the quality of clients with which he works and the many referrals he receives.
After studying Finance at Thompson Rivers University, he earned his Mortgage Broker License at the University of British Columbia's Sauder School of Business. James has a deep lending background and has been in finance since 2009, including as Commercial Banker for two of the largest Canadian banks. James is a member of Canadian Mortgage Brokers Association (CMBA), Mortgage Brokers Association of BC (MBABC), and Mortgage Professionals Canada (MPC).
James lives in beautiful Kamloops, British Columbia and advises clients all across Canada. James loves the outdoors and the grandeur of this beautiful province and enjoys spending time with his lovely wife and four children.




James Dyment
Mortgage Broker
402-153 Seymour Street, Kamloops, BC V2C 2C7
Phone: 250-571-9711
james@jamesdyment.ca
jamesdyment.ca