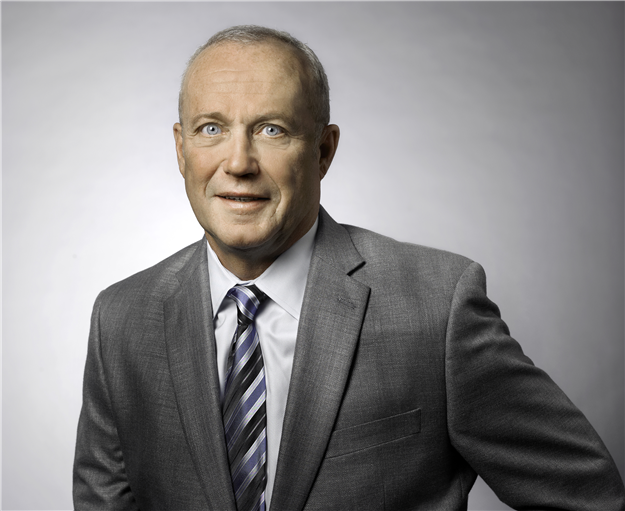 Lorne Rackel
General Manager
Address:
200, 3132-118th Ave SE, Calgary, Alberta
BROWSE
PARTNERS
Lorne joined Jayman Financial as broker of record in May 2010. He has been responsible for running financial teams for almost 40 years. He brings a wealth of experience of consumer lending from previous positions at financial institutions. He has an extensive background in mortgages, consumer loans and credit card financing. In his previous mortgage broker positions, he specialized in Private and Alternative Lending helping out those customers with challenges qualifying on income and credit.
Lorne recently retired from coaching softball and coached travel teams for 18 years. In his spare time, you will find him and his wife Nancy watching his daughter play softball in the US and also playing hockey.