AGENT LICENSE ID
M18002008
BROKERAGE LICENSE ID
12406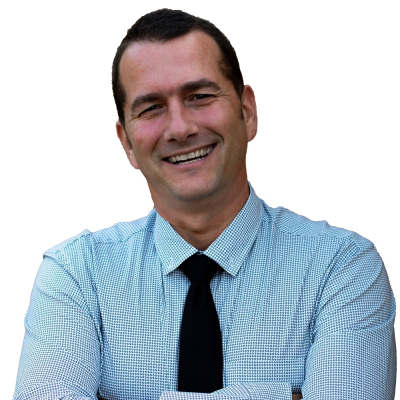 Jon Muir
Mortgage Agent
Address:
13 Lynden St, Collingwood, Ontario
Sandra Doyle
I dealt briefly with Jon since I was in the process of buying a property with my son and I was not happy with my bank that I had dealt with for the last 10 years being the Royal Bank. I explained my frustrations with Jon and immediately I found him very concerned, he had much better ideas and suggestions to help with my very complexed situation so, I was very intrigued to listen further. Unfortunately I decided to not purchase this property that I had just bid on and won but due to many factors like financing, inspection and many other factors, I did not purchase. I was hesitant to call Jon because he had done so much work for me and I was embarrassed to call him because of all his time and effort put forth but, he was so good. He understood completely. He contacted me a few days later to check up on me that I was okay. He also mentioned that when I am ready again to contact him. Also since my son was also involved with the purchase (so Jon knew his situation, since unique) Jon asked me to please let my son know that when his Mortgage came up for renewal to please let him know. My son Brandon did contact Jon and Jon made the process easy since my son has a very busy life. My son now has a much better Mortgage rate and his finances are just a bit easier to manage, due to Jon. Finally, Jon is a man of his word. He is committed, knowledgeable, patient, concerned and just a really (truly) nice guy. My son Brandon is very pleased with Jon and he was telling his Real Estate agent how good Jon was so, the agent is now going to send all his people who need Mortgages to Jon. Thank you Jon for all your help, it was very much appreciated. Sandra Doyle
Patricia Hope
Jon is very professional and helpful.
Amanda Clayton
Jon helped our family secure a mortgage that was the right fit for us. He took the time to address all our concerns and come up with multiple scenarios so that we were aware of our options. He was easy to reach day and night by email. Jon was always courteous and professional - we won't hesitate to recommend him, he was great to work with :)
Jennifer Kennedy
Jon is amazing! Very easy to talk to and very professional. Would highly recommend him to anyone ??
Matt Caldwell
I would highly recommend Jon, very professional!
Shannon Posthumus
Jon was very professional. I would totally recommend Jon.