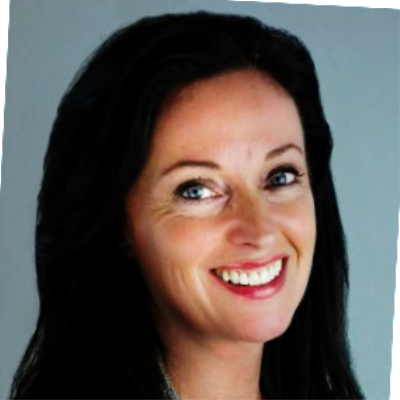 Kathryn Grant
Mortgage Professional
Address:
5th Floor - 224 Esplanade , North Vancouver, British Columbia
BROWSE
PARTNERS
Dave M.
"I've been working with Kathryn for the last 8 years. She helped me purchase my first condo, a rental property and most recently my first house. I've chosen to work with Kathryn for every transaction because she not only gets me the best interest rate possible but she has always provided great customer service. She's always there to answer any questions I've had and she's always quick to respond. She's also made it very easy for me to understand where I need to be financially in order to obtain the type of property I was looking for. I also appreciate that she walks me through the steps and paperwork during the entire process. On top of Kathryn's amazing customer service it's clear she has the experience and extensive knowledge of the industry and for those reasons I'll always work with Kathryn on my future real estate purchases. Thanks for all your help over the last 8 years Kathryn!
M. Clark
We have been dealing with Kathryn Grant for years now, on several different properties. She is a consumate professional, easy to deal with and has always been able to help us find very favourable rates and terms, by getting proposals from multiple lenders for us to review and consider. There is no obligation for us to move forward with any particular lender, so it gives us multiple options to select the one that works best for us. She is always quick to respond to questions, gives sound advice and is really pleasant to deal with. We would highly recommend her services to anyone looking to get a first time mortgage or renegotiate the terms of their existing mortgage. M Clark
J. Treviitt
I have been a client of Kathryn's for 9 years and she has assisted me with mortgages on 5 properties. Kathryn consistently goes above and beyond for her clients and I truly appreciate her personalized approach. No matter the challenge, she always ensures she secures the best rates for her clients. I highly recommend Kathryn and I look forward to working with her again in the future.