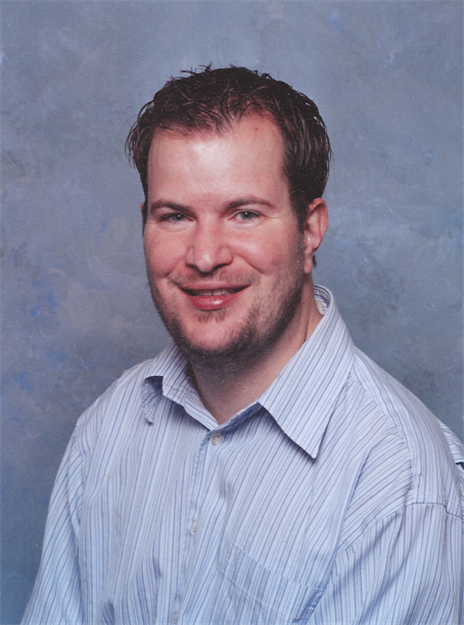 Marcus Keller
Mortgage Professional
Address:
2316 6 Street NE, Calgary, Alberta
BROWSE
PARTNERS
Kimberly K
Marcus is very knowledgeable and cares about his clients. Working with him is a breeze. Definitely recommend.
Shelley Larden
Marcus is an honest, kind hardworking man with his clients best interests always in mind. I love that he is so relatable and funny, he makes it a pleasure to do business with him. I would recommend Marcus to anyone!!!
D. Beutler
"As a new buyer in the city, we had a lot of questions. Marcus Keller patiently and effectively addresses all our concerns and walked us through all the necessary steps. He helped us to find the right mortgage with the ideal lender. But what set Marcus's help apart from any other mortgage specialist we've experienced, is that, he was still available even after the deal closed. He continued to be friendly, efficient, and helpful when we had questions or concerns. He provided us with service that went the extra mile."
Lasflo Antal
"Our experience with Marcus was great from the beginning. Especially when it came to explaining to us everything that we needed to know about our mortgage renewal. The rate was good and the overall experience was a pleasant one. Keep up the good work and we hope to stay in touch with him whenever we may have any questions in the future.
Fish
"I was impressed by Marcus Keller for many reasons! I found that he was professional yet friendly and a lot of fun too. He answered all our questions and gave me reassurance of what to expect in the future as this was our first mortgage experience. He treated us like we were family members; not like we were just another client. I will be recommending Marcus to co-workers and family of mine."
Fima
Marcus, Just want to tell you, how much I do appreciate your time and effort what you put in to help me. You are great mortgage broker and amazing friend. I will take amazing care of you, in anyway I can for doing that. Thank you so much !!!!
Richel Prevost
I was really impressed with the time that Marcus spent going over our options. He 100% had our best interests at heart. Integrity all the way!
Richard Moxley
I know Marcus personally but I know he would take good care of any of his clients. With his experience and desire to help you will be in good hands.