AGENT LICENSE ID
M11002296
BROKERAGE LICENSE ID
12543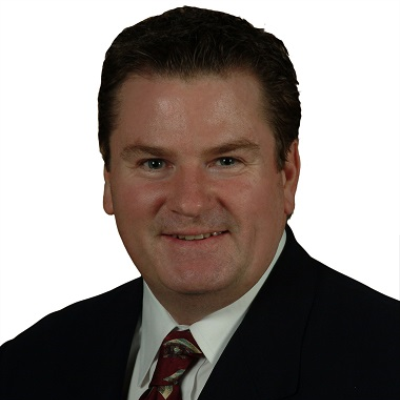 Mark Cashin
Principal Broker
Address:
200-2010 Winston Park Drive, 2nd Floor, Oakville, Ontario
BROWSE
PARTNERS
4 Things To Consider Before You Buy Your First Home
4/13/2016
MARK's MORTGAGE SMART TIPS
WHY USE A MORTGAGE AGENT? Simple .... we work for YOU!
What can you afford? Have a Budget: Buying a home shouldn't be taken lightly; it is a big step and probably the largest financial decision you will make. Before making the decision to buy, take time to work out your personal budget which includes what you can afford and the different costs you will incur between renting and owning. (Email me for a free easy to use budget planner)
Your budget is not necessarily referring to the maximum you qualify for, but what is more in line with your own personal spending habits. This is imperative if you don't want to have to change your lifestyle significantly because each month you are financially strapped, or worse, regret it and lose your home because you can't afford it!
Use our FREE Budget Planner Tool to figure out what you can realistically afford. Financial Difference between Renting and Owning: Working thru a budget and knowing what your new expenses will be as a home owner versus what you pay now (as a tenant or if you are living with family) will give you a clear idea of how buying a home will impact your lifestyle choices.
Things to consider would be;
1) will your transportation costs change as you will be moving closer to or further from work?
2) Will you eat out less or more now that you have your own place?
3) What are the extra utility costs?
4) What are the maintenance costs of the property etc.?
You might be surprised to see that buying your first home may cost you less than renting! But if it doesn't, how much of a difference is it and are you prepared for that? Our Rent Versus Buy Budget Planner Tool will breakdown the difference between your expenses as a renter versus a home owner giving you all the answers you need.
Please keep watch for our Smart Tips for your Mortgage Needs! If you found this useful, please don't hesitate to forward onto any other friends, family or colleagues you know that might also be thinking of purchasing their first home and would benefit from being informed with this information. As always, please do not hesitate to call or email if you have any questions at all.
Take care
Cashin Mortgages Inc. #12543 | MarkCashin@CashinMortgages.ca | www.MarkCashin.ca www.CashinMortgages.ca | 8- 3100 Ridgeway Drive, Mississauga, ON L5L 5M5
| phone 416-898-7600 Ext. 288 | fax 416-655-8997