AGENT LICENSE ID
077182
BROKERAGE LICENSE ID
12326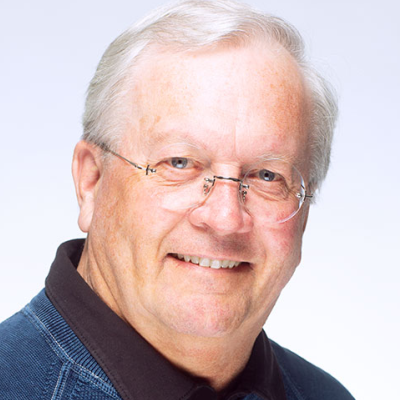 Bob McDonald
Mortgage Planner
Address:
209-330 Waterfront Crescent, Victoria, British Columbia
BROWSE
PARTNERS
While my primary focus is on providing a full service mortgage environment to my clients, I also refer qualifying clients to our Do It Yourself Mortgage option at intelliMortgage.com.
We believe you deserve to pay less for your mortgage, a lot less. So we created Canada's first mortgage provider dedicated to cutting fat from the mortgage process and passing along the savings to self-directed borrowers.
intelliMortgage empowers independent Canadians to choose their own mortgage, minimize the middleman and avoid salesperson bias. Picking your own mortgage means you no longer have to rely on (and indirectly pay) a commissioned agent to get you the best rates and terms.
At intelliMortgage, mortgage advisers are replaced by our state-of-the-art "Mortgage Builder" — essentially a giant mortgage search engine that compares literally all mainstream lenders. We then automate the application process so it's fast and easy for you to apply and upload documents. The savings that come from streamlining things and not paying agents are then passed directly to our awesome customers…in the form of lower rates!
But even though we don't tell you which mortgage to choose, we're by your side from the minute you apply to the minute you close. Our friendly Mortgage Concierges have three jobs, and three jobs only:
1) answering your questions quickly
2) professionally managing your application, and
3) ensuring a hassle-free on-time closing, every time.