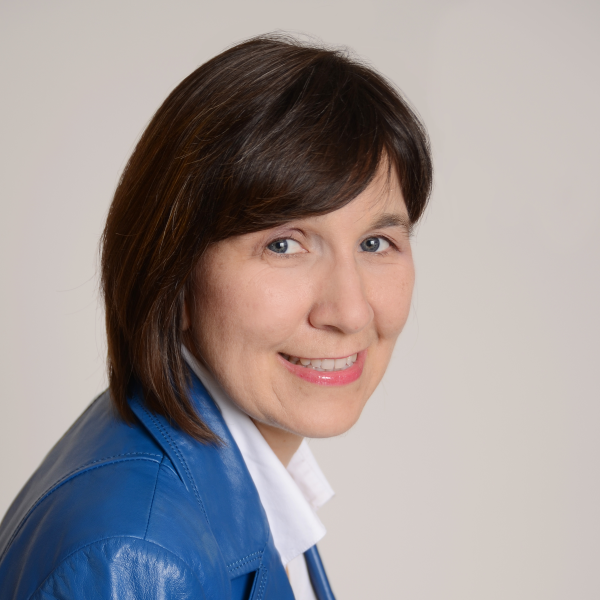 Christina Horvath MSc
Mortgage Planner
Address:
227-5589 Byrne Road, Burnaby, British Columbia
BROWSE
PARTNERS
"M for Mortgage" means that the best mortgage plan is as easy as a phone call away! And well.... I enjoy a good movie (think Alfred Hitchcock's "Dial M for Murder") or a good story!
And your story is the centre of my business. After all, a mortgage is a life decision that requires the support of somebody who understands your unique situation.
My career as a mortgage planner began in 2008 when the mortgage application process was easy. Then came the global financial crisis. Fast forward to 2018 and current mortgage guidelines are strict! People should only go through a mortgage process with a skilled guide.
My goals are to
1. present you with a workable mortgage plan to suit you;
2. make the mortgage process efficient;
3. save you money;
4. communicate with you so that you know you always have a professional to to call upon throughout the mortgage process and beyond.
I look forward to learning more about you!