AGENT LICENSE ID
M08006298
BROKERAGE LICENSE ID
11782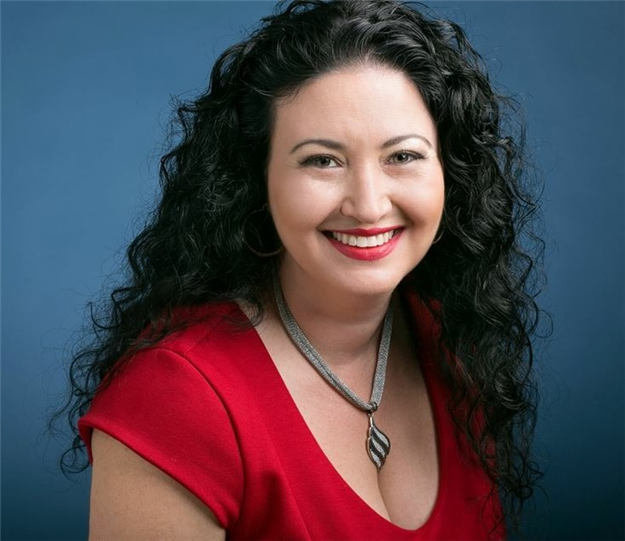 Michelle Brienza B.A. (Hons), AMP
Mortgage Agent
Address:
1678 Bloor Street W, 4th Floor, Toronto, Ontario
BROWSE
PARTNERS
I have been a mortgage agent for 24+ years now. I started off my career with the Banks. While I worked for the banks, I was competing with mortgage brokers all the time. In frustration, I went to go take my courses to learn what brokers had that banks didn't have. And that's where I learned the answer: OPTIONS!
Brokers have options and with options, come better terms. There are so many lenders in Canada that consumers don't even know exist. And if the banks had it their way, you'd never know about them!
As a client of mine, you will have a free, no obligation 1.5 hour mortgage consultation with me. During that time, we go over how much you qualify for, why you qualify for that amount, the options available to you in a mortgage and you walk away with a package that reviews everything we've discussed and next steps for buying your home.
If you've sat with me during a mortgage consultation, I shared with you with not only my knowledge about mortgages but my experiences in real estate. I have bought, sold, rented, renovated and built 11 properties over the last 14 years! Not only do I love mortgages, but I really enjoy dealing with money and real estate.

Before I bought my first property, I was afraid of being a landlord. I didn't think I had what it took to manage a property. I was afraid of experiencing horror landlord/tenant stories. None of my fears were realized and I now have a profitable real estate portfolio.
If you are someone who owns a home but is not sure on how to buy your next investment property, we need to talk. Planning is the first step and I've helped many clients buy their second and third properties.
Call me for today for more details!