AGENT LICENSE ID
SB 140187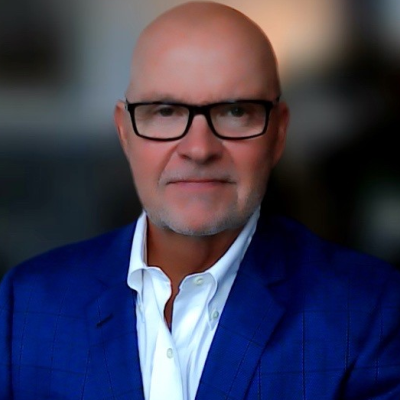 Robert Mogensen
Mortgage Consultant, AMP
Address:
560 - 171 West Esplanade, North Vancouver, British Columbia
BROWSE
PARTNERS
Holiday Bill Blues?
1/28/2014
As the holiday bills arrive, the RSP vendorsgear up their annual pitch and tax-time looms there's a little unsettling newsin a recent survey by one of the country's big banks. Nearly 20% of the peoplepolled said they did not save any money last year. That seems like a lot but in2012 nearly 30% of respondents said they couldn't save.

The survey also revealed that people intend to save and they hope to sock awaymore this year than last. Statistics Canada says the household saving rate isup, climbing to 5.4% in the third quarter of 2013, compared to 5.0% the yearbefore. The expectation is it will stay above 5.0% this year.

Of those who claimed they couldn't save, fully half said it was because of debtmanagement. Nearly 70% cited insufficient income or high expenses. Some foodfor thought as you get your financial house in order for 2014.