AGENT LICENSE ID
SB 140187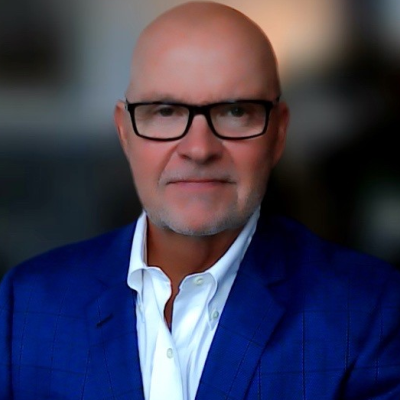 Robert Mogensen
Mortgage Consultant, AMP
Address:
560 - 171 West Esplanade, North Vancouver, British Columbia
BROWSE
PARTNERS
CHIP Home Income Plan - For Mature Homeowners
4/4/2014
With today's tighter lending environment, mature homeowners, looking to borrow, may not be able to access the money they may have previously accessed through their bank. You may have a modest pension income, and yet they have a home worth 100's of thousand of dollars. The home equity is yours, but accessing it today through regular lines of credit and mortgages can be tough.
A CHIP Home Income Plan is the simple and sensible way to turn up to 50% of the value that is locked up in your home into tax-free cash you can use today.
You do not have to make any payments – interest or principal – for as long as you or your spouse live in your home. You maintain ownership and control of your home while enjoying all the benefits of having converted some of your home's value into cash. For these reasons and more, a CHIP Home Income Plan is a sound financial solution for many people.
If you or someone you know, age 55 or older, is looking to access equity in their home, this may be the best solution.
Speak to me today about the details of this program. There is no cost or obligation in doing so.
You may reach me directly at: 604.802.8193
Best regards, Robert Mogensen, AMP - Mortgage Consultant