AGENT LICENSE ID
SB 140187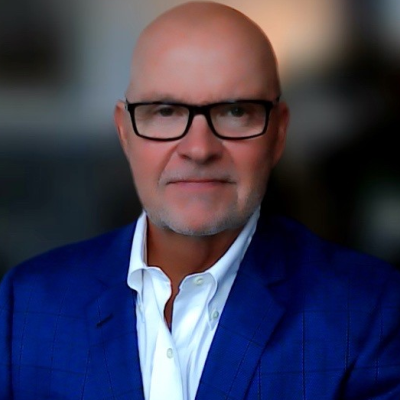 Robert Mogensen
Mortgage Consultant, AMP
Address:
560 - 171 West Esplanade, North Vancouver, British Columbia
BROWSE
PARTNERS
De-Stress the First Time Buyer's Experience
9/4/2014
For first-time homebuyers, the real estate process can be long and confusing. Many feel that once they've found a home and been preapproved for a mortgage, that it is smooth sailing until the transaction closes and they get the keys. However, there are a few things that can occur to complicate the process.
Here are some tips to help keep the process as stress-free as possible.
1. Stay on top of paperwork pertaining to the property and to financing. It's easy for the process to get hung up on a piece of unreturned paperwork. Send back paperwork to your mortgage broker as quickly as possible.
2. Don't purchase any big ticket items. The time to purchase a new car, furniture, appliances, etc. is after the transaction has closed. Doing it beforehand can raise red flags for the lender.
3. Do what the lender says. That is, don't pay off any debt or other make changes that could impact a credit profile unless the lender specifically says to do it.
4. Stay current on all existing credit accounts. Even if you're buying a new home, it's still important to keep paying the rent or mortgage. Not doing so can damage your credit and impact your ability to get a loan.
5. Ask questions. Buying a home can be a confusing process. Reach out to your broker with any questions that you may have. That's what we are here for!