AGENT LICENSE ID
M16002650
BROKERAGE LICENSE ID
10129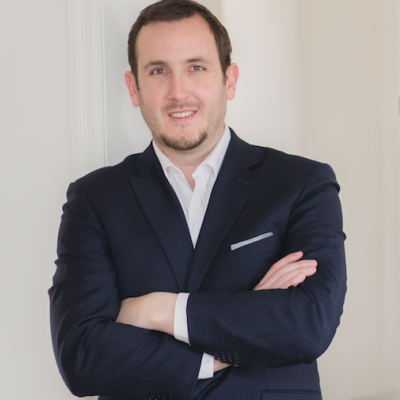 Patrick Montgomery
Mortgage Agent
Address:
300 Clements Rd. West, Ajax, Ontario
My strong community connections and a vast range of skills have made me a competitor in the broker industry.

I grew up in the Durham Region and have prided myself on my strength within the community. I am committed to making my home region of Clarington a better place for my family, friends and investors.
Much of my free time is spent with my wife and two young boys. As an avid hockey player and athlete, I encourage my children as their coach to play hockey, soccer and lacrosse. The boys don't mind watching me play the odd time. Either catching a Generals game, playing pond hockey, taking a hike, or reading a good book, my spare time is devoted to my family.
Education has always been important to my life growing up. I hold a number of degrees including BA and Masters degree. My dedication to education has enabled me to focus on career goals.
Whether you are a home owner, first time buyer, investor I will help you navigate through the mortgage options to find one which fits you best.
Your mortgage is a product, I willshop it around to find the ideal deal!!
I will be committed to finding the right product for you!