AGENT LICENSE ID
M20001311
BROKERAGE LICENSE ID
13304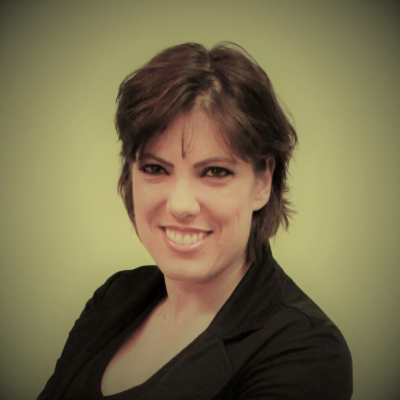 Deme M Barlas
Mortgage Agent
Address:
160 Milestone Cres, Aurora, Ontario
BROWSE
PARTNERS
Hello investor and thank you for choosing me.
Here is a promise to you in hopes for you to understand my goal with mortgages and how I can help you.
I promise to make the process easy and stress free with language that you can understand.
I promise to empower you for the future with tangible information and recourses that will actually help you achieve your goals.
I promise that you will have the best of me and my full support in all your goals from current and future purchases.
Any information we exchange is is confidential and always geared to improve your lifestyle and you never have to pay for it.
A bit about me. I speak English, Greek and French, I've been in the financial service industry for over 3 years, and my family has been entrepreuneurs all my life, I grew up knowing what hard work is about and giving 100% back. I have a love for helping all people getting ahead, reaching their goals and maiking this process easy, and transparent every step of the way.
Welcome to my team and family.