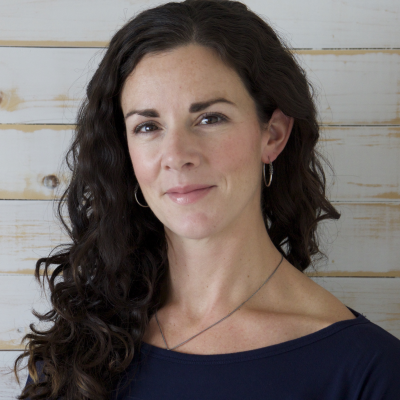 Nicole Crichton
Mortgage Broker
Address:
201 - 239 Victoria St., Kamloops, British Columbia
BROWSE
PARTNERS
Nancy
Nicole Crichton was EXCELLENT!! I am a first time home buyer and she really helped me through the process and explained everything so well to me. I have recommended her to everyone I know interested in a mortgage! I was just so happy with all her help she gave me. Use her if you want to have a great experience :) Thanks Nicole!!
Natalie Husband of Royal Lepage Westwin
Nicole is the most thoughtful, considerate and efficient mortgage broker I have dealt with so far. It is so refreshing to have such an amazing working relationship with a professional who is so trustworthy, kind and good at what she does! My clients have never been happier and it makes everything go much more smoothly which is not always easy to do when buying/selling a home! She is super fast and works so hard for her clients which means I always know when I send someone her way, they are in great hands!!! Thank you Nicole for all that you do!!! :) Natalie Husband of Royal Lepage Westwin
Carol Gillis
It's been almost 20 years since we last bought a home, so we were pretty "rusty" when it came to applying for a new mortgage. Nicole was more than helpful every step of the way, answering all of our questions very promptly and checking in with us often. I absolutely recommend Nicole as a mortgage broker, and won't hesitate to call on her again the next time. Thanks Nicole, we are loving our new place! Like
Kyle Evans
We have been consulting with Nicole for our mortgages for the past 5 years and she has always wow'd us with the results. She's never too busy to answer the smallest of questions and is quick to respond. We recommend her highly to anyone looking for a mortgage, whether it be first time or a simple renewal. Thanks Nicole!
Lori Wells
Nicole is so great to work with. She helped us when we bought our first home, and again with the renewal process. She makes the whole process so easy for us while always finding the best rates and options. She is flexible with her hours, and is quick to respond to questions. I highly recommend Nicole if you are looking for a mortgage broker! She is fantastic!!
Warren Cross
Nicole has helped us with mortgages in Calgary and Regina. Both times the process was a breeze and she was able to get us great rates. She has a great handle on all the quirky little rules and saved us a ton of money on CMHC fees. Thanks Nicole, appreciate it!