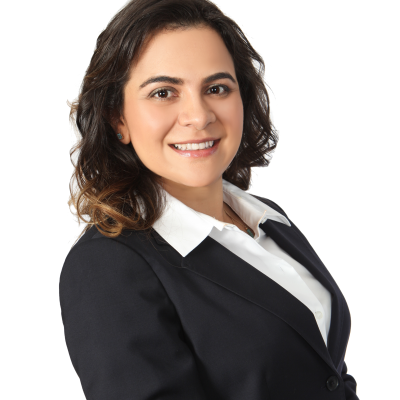 Oriana Brueggemann
Broker Agent
Address:
39270 Mockingbird Cr, Burnaby, British Columbia
Working for you, not the banks!
Markets Served: Lower Fraser Valley/Metro Vancouver
Oriana Agudelo.
Mortgage Agent
International Business BA / Project Management certificate

I can serve you in English, French and Spanish.

Thank you for visiting my website.

When I first moved to Canada, I found myself in the same position that many of my customers will be in before they contact me! the idea of buying a HOME seemed unachievable. Yet, I was lucky enough to find a phenomenal mortgage broker at that time, who became an inspiration and walked me through all the process always putting my interests first and helping me to make reality what once seemed impossible.

Mortgage brokering has allowed me to combine my passion, financial & business skills with my people oriented spirit; servicing others, building relationships and helping people find not only solutions but options to choose from.

My commitment is to deliver to you the most professional mortgage financing experience, to work with you and for you to get the best mortgage so you save not only time and money, but have the peace of mind that you have the best mortgage available to meet your unique needs.

Choosing a mortgage is perhaps the most important financial decision you will make. By having access to more mortgage products to choose from instead of a limited selection, you have options and you can make an informed decision.

Since my business is built primarily through referrals from satisfied customers, your positive mortgage experience is essential to me.

Your mortgage is an important decision. Mortgage rates are important but not the only factor you should consider when evaluating a mortgage solution.

Contact me to find the best mortgage available to meet your needs.