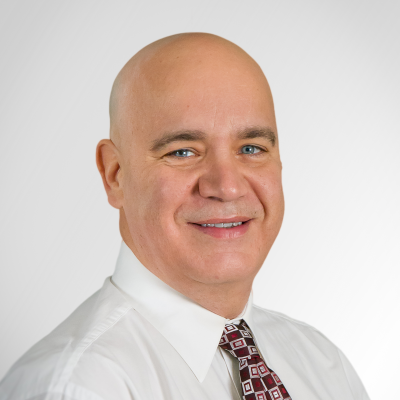 Paul Anaka
Mortgage Broker
Address:
106-2626 Croydon Drive, Surrey, British Columbia
UNBEATABLE RATES. NO FEES. AWARD WINNING SERVICE.
HI, my name is Paul Anaka. I am a Mortgage Broker with Xeva Mortgage and am focused on providing financing for the first time home buyer, existing home owner and property investor. I pride myself on educating clients and providing additional value over and above the mortgage itself. With over 20+ years of real estate and finance knowledge, I am ready to help with your mortgage needs.
I am committed to finding solutions for you that go beyond just getting a good interest rate. I take great pride in helping you get the mortgage product that best suits your specific needs. I believe in establishing long term relationships. I am more than happy to help you secure a single mortgage, but hope to give you mortgage advice for life! I always try to make myself available to answer your call and always keeping in touch frequently during the mortgage term so that we can align mortgage repayment strategy with other financial goals.