AGENT LICENSE ID
160000444
BROKERAGE LICENSE ID
ON: 10317 -NB 160000437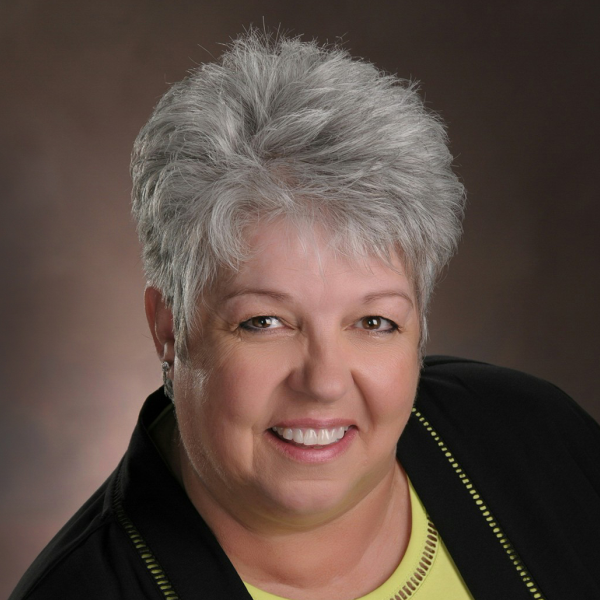 Pamela Nierlich
Mortgage Broker
Address:
927 Prospect St, Fredericton, New Brunswick
BROWSE
PARTNERS
My Story
Imagine waking up one morning and deciding that it was time to take a new path and change careers. For me the decision was difficult and bitter sweet. Let me begin by telling you why I walked away from a job that I loved.
It all started for me back in 1978 when I joined one of Canada's big banks. I was hired as a teller and realized that I wanted to learn more, much more and was soon on my way to a rewarding career path. During my 27 year career I enjoyed and succeeded in various roles within the Bank: Personal Loan and Mortgage Officer, Commercial Loan Account Manager, Branch Manager and lastly, the Manager of the Private Client Services department that focused on complex financial situations and wealth management.
At the time, the Bank's directive was focusing on profit, hitting targets coupled with administrative duties. Fewer one on one client meetings took me away from what I am passionate about: Helping my clients get the very best sound financial advice to realize their financial independence and goals. The stress became overwhelming and was beginning to affect my health. What to do now? How could I continue doing what I am passionate about and continue to work within the financial services industry? I did my research and much to my delight I found the answer. I found the perfect new role that encompasses all of my knowledge, skills and expertise and would allow me to focus solely on my clients' and give them my undivided attention.
As in an independent mortgage broker, I now have the best of both worlds: Mortgage lending and one on one meaningful client meetings. Providing expert knowledge with my clients' to help, guide and facilitate the right mortgage for their current and future borrowing needs in a fully transparent environment. Cash flow planning, debt management and sound financial advice are part of each discussion when we are facilitating a mortgage. Whether, you are purchasing a new home, refinancing an existing mortgage and or transferring the mortgage at time of renewal.
Over the years I have been told by many that I missed my calling and I should have been a teacher. I believe that financial literacy should be taught in high schools. As your mortgage broker and mortgage professor, whether you are a first time home buyer, or an existing home owner, I am here to educate, coach, advise and be your representative to help navigate your way to financial success.
We will work together to ensure you make safe and sound financial decisions.
I am your Mortgage Professor.