AGENT LICENSE ID
160000444
BROKERAGE LICENSE ID
ON: 10317 -NB 160000437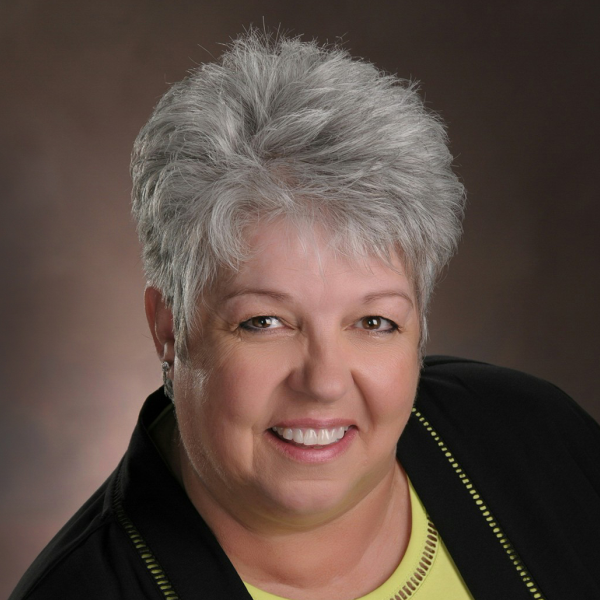 Pamela Nierlich
Mortgage Broker
Address:
927 Prospect St, Fredericton, New Brunswick
BROWSE
PARTNERS
What's In A Name
11/26/2019
What's in a name you say, oh you may be surprised. Technology has made our lives much more convenient however there is also a dark side to technology, it has made it very easy for the criminal element to do their dirty work. The mortgage industry is a breeding ground for fraud and lenders are required to do their due diligence when I submit your application to make sure that all is legit. Now I will say that I seldom see fraud in my office however there has been the rare occasion where incoming clients have presented documents that have been altered which is a hard stop to the application going any further.
Have you ever Googled your name to see what the big wide web has to say about you? It is a good practice because lenders and default insurers Google your name when they get your mortgage application and if they don't like what they see it could either put a stop to the application or cause us some issues to sort out that could delay the process. Lenders and default insurers will also Google the address of the property that you are buying. Keep in mind that they are lending hundreds of thousands of dollars to someone that they have never heard of before, put yourself in their shoes, if it was your money I am sure you would want to do your homework.
They typically are looking for things such as criminal activity, discrepancies in the application, property negatives. Some examples may be that your Facebook page states that you just started working for company ABC 2 weeks ago while you presented an application that stated you have worked for company XYZ for the past 5 years. The home you are looking to buy was previously a grow op or involved in some other serious criminal activity. The home you are looking to buy was previously an auto shop or other environmental negative. You may have been recently charged with a serious crime, you get my drift.
So do your homework, Google your own name and see what the lenders will see, also Google the property address to see if any negatives come up as you may not want to buy a certain property if you know about it's past.