AGENT LICENSE ID
M15000487
BROKERAGE LICENSE ID
10238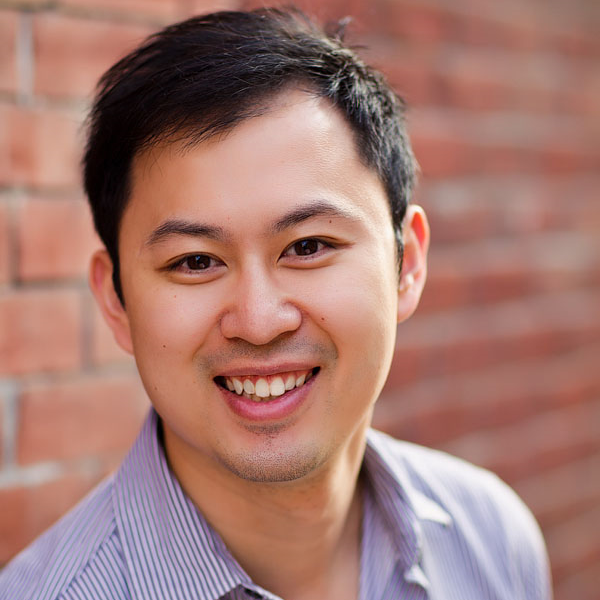 Samuel Li
Mortgage Agent
Address:
885 Progress Ave. Upper Penthouse #3, Toronto, Ontario
Why Should You Consider Using A Monoline Mortgage Lender?
8/27/2016
Which mortgage lender is offering the best rates and terms? This is a very common question I get asked a lot. In many client cases that I dealt with, it is with a non-bank lender; or what our industry would called a Monoline Lender. However, due to the lack of understanding by general public, clients would show concerns and worrisome, this is why I would like to take this chance in sharing our knowledge on Monolines Lender with you.
We partner with many "Tier A" lenders, also known as Monoline Lenders. The lowest rates we advertise are mostly offered by these lenders. Many mortgage brokers like about their simple business model in focusing on just mortgages. They tend to focus in providing competitive mortgage solutions rather than soliciting you to open a chequing or savings account, apply for a credit card, open a line of credit, or other manner that typical banks would involve in these days.
You might wonder what are the risks in going with a Monoline Lender. Monolines are in the business of lending you money, not borrowing from you. Let me ask you a rhetorical question, when money is being lend to you, is the risk of defaulting the loan lay on the borrower or the lender?
The most critical is your mortgage agent can explain clearly to you all the terms and conditions in the mortgage commitments. This way, you can fully understand your rights, payment schedules, prepayment privilege, early payout penalty, and other important details before you make an informed decision.
The mortgage industry is heavily regulated by the government, protecting the client. Monolines are required to follow the same lending guidelines as the major banks. In fact, many Monoline Lenders get their funding from large financial institutions like RBC, TD, and National Bank.
I also did some researches with other mortgage brokers, and below are some of the common reasons why they like monoline lenders:
- They do not operate in a local branch setting, so they have a lot less overhead expenses to be maintained. As a result, they often offer very competitive solution such as mortgage rates, prepayment privilege and early payout penalties.

- They have customer service departments to service you and offer online access to view your mortgage details

- They typically focus on a specific niche (i.e..:mortgages for self employed people.). This allows them to provide mortgage solutions and services that are especially suitable for their clienteles

- They offer unique products like the 35 year amortization

- Monoline mortgage lenders respect the value mortgage brokers bring to their clients. Since their business rely on maintaining a good relationship with the mortgage brokerage network, they have great incentives in providing the best solution and services to our clients. As long as client provides the necessary documents on time, they are very nimble in funding the mortgage deals.
Every client has a unique situation and requires different mortgage needs. It is our duty as your mortgage agents to assess each circumstance thoroughly to determine which lender is best suited for you. Although we can also help our clients to get access to mortgage solutions from banks such as TD, National Bank, after detailed comparison, we often would recommend a Monoline Lender.
Everyone wants the best rate and terms possible. If you are desire in finding a mortgage that is suitable for your needs, you have to be open mind in giving your business to that different type of lenders. After all, if there is no Monoline lenders offer more financing choices to the consumers, what is the incentive for our banks to remain competitive?