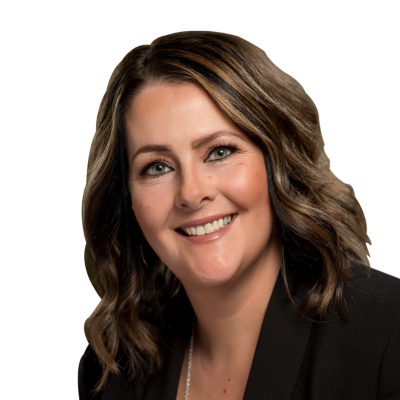 Shannon DeRosa
Mortgage Professional
Address:
Stonegate Rd, Airdrie, Alberta
BROWSE
PARTNERS
I am a licenced Mortgage Professional, born and raised here in Alberta. I love working in mortgages and finance! My philosophy is to put my client's interest first. I consistently offer the best rates and products in the industry. I am proud to be recognized as a member of the CML Directors Club in 2016, 2017, and 2018. I invite you to view my testimonials.
I have access to multiple mortgage products and services to meet my client's unique needs when it comes time for them to purchase a new primary residence or rental property, renew their mortgage, refinance to consolidate debt, take equity out of their home for renovation purposes or even invest in their businesses.
With access to more than 30 lending institutions, including big banks, monolines, credit unions and trust companies, I am experienced in a vast array of available mortgage products – ranging from financing for the self-employed to financing for those with credit blemishes to construction draw mortgages.
I act as an intermediary between you the client and the lender to ensure you always receive the best mortgage product and rate to serve your specific needs. As a mortgage professional, I am able to access better discounts on mortgage rates that I can further pass on you.
I welcome your inquiries and am always happy to advise.
Shannon
Mortgages. Simplified.