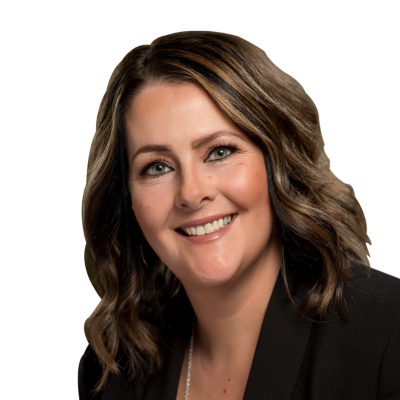 Shannon DeRosa
Mortgage Professional
Address:
Stonegate Rd, Airdrie, Alberta
BROWSE
PARTNERS
Jonathan
Hi Shannon, I just want to say thank you for your exceptional customer service and for all the extra work you put in to find a lender with competitive rates that met our unique needs. You truly went above and beyond. During the entire process I felt like our financing was in good hands and that it was moving along as quickly as it could. We were kept informed about the progress at each step along the way. I would definitely recommend you to my friends and family. Thanks again, Jonathan
Tina
I'd recommend Shannon DeRosa to anyone looking to get a mortgage. She has helped me with so much and is always there when I need something. You won't find someone better! She wants everything to work out for you and will do her best to make it happen. Thank you Shannon you are the best!!! Tina
Shelly
If anyone is in need of a Mortgage Broker, Shannon DeRosa is the person you want. She works very hard to get what is best for you. Even the bank was very impressed with her expertise.
Sarah & Jon
Shannon just helped us complete our early mortgage renewal and refinance. We had a great experience with her! She's very personable, professional, efficient and an excellent communicator! I get very stressed with dealings financially, but Shannon was at the helm and took the stress out of dealing with our lender! Happy I chose her to help us out! Thank you Shannon!!
Robert
Shannon, I want to thank you again for all you did in helping us secure a mortgage for our new house. From the first phone call to the last, you were professional and prompt in everything you did. Your client first mentality and personal approach provided us with peace of mind throughout the entire process. You were truly a pleasure to work with and I would recommend you to anyone looking to buy their next home. Thank you again for all your help! Regards, Robert
Sarah & Darryl
Shannon was so knowledgeable and worked efficiently and expertly to get us the best interest rate. We were surprised how quickly she got everything together for us. Highly recommend!
Carolina
Hi Shannon, I have no words to express how thankful I am with all you did for us. Thanks a lot for all your help and making our dream come true!
Joelene & Steve
Hi Shannon, Thank you so much for your assistance in getting our new mortgage in place. We appreciate your flexibility in accommodating us, helping support us with getting our documents put together, and being readily available through this process. Your professionalism combined with your passion for helping us made this transition positive and easier to deal with. Steve and I will highly recommend you to our friends and acquaintances for their mortgage needs! Thanks again Shannon. Sincerely, Joelene and Steve
Theresa & Kevin
Shannon, We would like to thank you for all you did to help us get into our first home. We are so very grateful. All the hard work you did for us, even when we changed our minds on the 1st choice house. You didn't even skip a beat, just continued to go ahead and meet all our needs. You worked early and late hours to satisfy us. You are truly amazing. Between you and Suzanne. You made our dreams come true. THANK YOU SO MUCH