AGENT LICENSE ID
M08000238
BROKERAGE LICENSE ID
#10280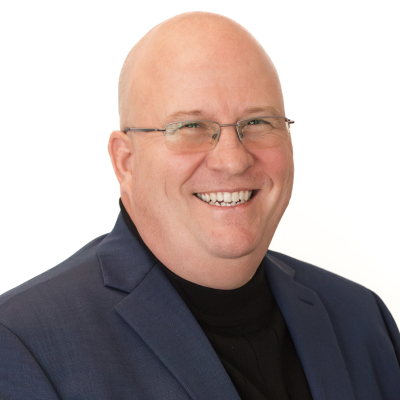 Sean Donohue
Mortgage Broker
Address:
775 Blackburn Mews West, Kingston, Ontario
BROWSE
PARTNERS
VERICO Economist on Brexit - Q3 2016 Economic Update with Michael Campbell
7/19/2016
The following is an excerpt of the Economic Update for Q3 2016 released by VERICO's Economic Consultant Michael Campbell.

Read the full report on the VERICO blog
Brexit is important but it's part of a much bigger story. I've been talking about the demise of the European Union for six years and the UK vote to remain or leave is just one step. The key to know is that the Brexit vote and the demise of the European union is driven by economic and financial events not politics. The politics that the media is so fond of focusing on is a by-product of the dismal economic and financial performance.
If the Europe's economy and job creation were booming there would be far less dissatisfaction with the EU – and no Brexit vote or the surge in anti-EU parties. The gross mishandling of the refugee crisis also exacerbates the dissatisfaction with the EU establishment. Of course there are numerous other complaints but none would resonate with the same level of passion if the economy was strong.
It's the same in the US. Both Donald Trump and Bernie Saunders would not have gained so much support if the US economy hadn't left so many people behind while the elites thrived. Ninety-five million Americans are permanently unemployed.
The point to understand is that this is just the beginning.
My prediction is that 2017 to 2020 will make the economic and financial volatility we've witnessed over the last five years look like a warm-up act.