AGENT LICENSE ID
M08000238
BROKERAGE LICENSE ID
#10280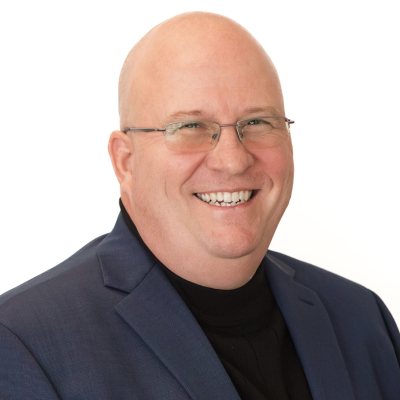 Sean Donohue
Mortgage Broker
Address:
775 Blackburn Mews West, Kingston, Ontario, K7P 2N5
BROWSE
PARTNERS
3 essential healthy credit card habits
2/24/2022
A credit card is only a benefit if you have a good relationship with your spending. Otherwise, your shiny new financial tool can quickly turn into a burden. How do you make sure that doesn't happen? Try these three key money habits.
1. Pay off your purchases
When you use your credit card to make purchases, you're then responsible for paying it off. Each month, you'll receive a statement outlining how much you've spent on your card and how much you need to pay off. Paying off the entire balance each month will help you avoid costly interest charges, but if you can't afford that, at least make the minimum payment to prevent a ding on your credit score.
2. Manage your credit utilization ratio
Your credit card's limit is the maximum amount of debt you can carry at one time. Your limit will usually be between $1,000 and $10,000. You shouldn't spend right up to your credit card's limit, though. Getting too close to the limit will negatively affect your credit score due a calculation called your credit utilization ratio. Your credit utilization ratio is a measure of your credit card balance against your total credit limit. To maximize your credit score, keep your credit utilization ratio below 35%. For example, if you have a credit card with a $10,000 limit, try not to carry a balance higher than $3,500.
3. Choose the right credit limit
Choose a credit limit that accurately reflects your spending habits. If you only plan to use your credit card for occasional purchases and online shopping, a few thousand dollars should be enough. If you spend thousands of dollars per month on it, pick a higher credit limit to keep your credit utilization ratio in check. Be realistic about how you'll pay it back, as well. If you know that you occasionally carry a credit card balance and incur interest charges, choose a smaller credit limit to minimize the monthly interest you'll pay.