AGENT LICENSE ID
M08000238
BROKERAGE LICENSE ID
#10280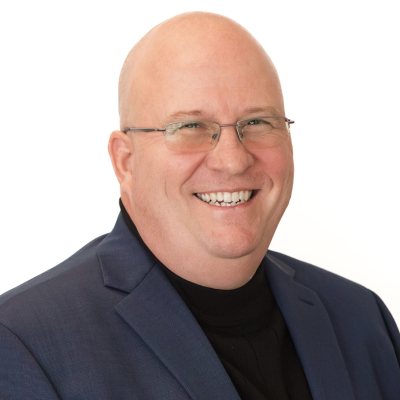 Sean Donohue
Mortgage Broker
Address:
775 Blackburn Mews West, Kingston, Ontario, K7P 2N5
BROWSE
PARTNERS
The continued reconfiguration of global supply chains
3/18/2022
Because of China-U.S. trade tensions and the pandemic, many corporations and governments had already made long-term plans to diversify supply chains and re-shore production in key sectors in order to break their reliance on geopolitical rivals for key goods. Russia's invasion of Ukraine will accelerate this trend. One example of how recent sanctions will further rejig supply chains are U.S. restrictions on Russia's ability to purchase such things as microchips, advanced machinery, and airplane parts. These measures apply not just to goods made in America, but also to those made in other countries with American technology. While China will no doubt step in to replace America in some of these areas, it cannot yet produce latest-generation semiconductors or provide spare parts for Western-made aircraft. It is important to note, also, that it will take Western countries many years to find or develop alternative sources for many of Russia's commodity exports, particularly in the mineral sector. The International Energy Agency estimated that it takes more than 16 years on average to move mining projects from the discovery to the production phase. Europe has been an especially large consumer of Russian commodities, including copper, nickel, palladium, and titanium.
Source: https://www.nbc.ca/content/dam/bnc/en/rates-and-analysis/economic-analysis/geopolitical-briefing-220315.pdf