AGENT LICENSE ID
M08007027
BROKERAGE LICENSE ID
12543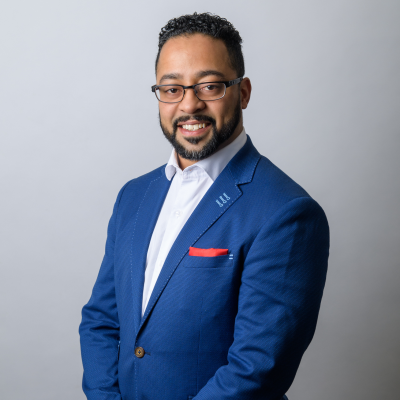 Shawn Gale
Mortgage Agent
Address:
117 Wellington St. East, Aurora, Ontario
Thirteen years ago, I wasn't even sure what mortgage brokers did, but it was only after a good friend explained the profession to me, did I see the plethora of opportunities a career in the mortgage industry had to offer. However, of the many opportunities, the thought of being able to give people a chance at owning their own home struck a chord deep within me, and before I knew it, I'd already begun enrolling myself in different courses to qualify as a full-time mortgage broker.
Over the course of the past thirteen years, I have been adapting to new situations and growing in the field, while simultaneously addressing the whirlwind of changes that engulf the mortgage industry ever so often.
While adjusting to each change requires a lot of hard work, I really enjoy assisting people who seek my help. Some have no options left, and others have far too many that it leaves them confused. Being able to help them find the right mortgage solutions, allowed me to take away their stress and give them a sense of relief. Just to see the joy on their faces was a reward in itself.
As an individual, I strongly believe in making the world a better place by helping people and making them happy. Currently, as a mortgage agent, I manage to do this on a daily basis by following the values of honesty and fairness. Being mentored and surrounded by some of the best professionals in my industry has enabled me to fine tune my skills over the years, but I really think it's my clients that drive me to do better.
When I am not at work, I enjoy spending quality time with my wife and three children. I also enjoy being active and singing when I go out.
I have enjoyed sharing my story about the things which matter to me and how they influence the way I do business.
If you or someone you know could benefit from my services as an experienced mortgage agent, I invite you to get in touch.