AGENT LICENSE ID
M14000361
BROKERAGE LICENSE ID
11995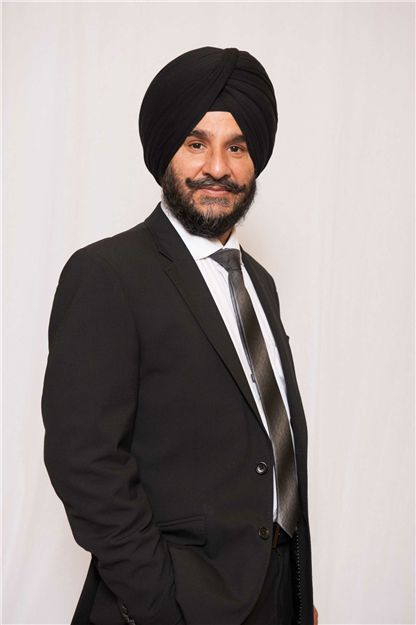 Surinder Lamba
Agent
Address:
1024 Kennedy Road, Toronto, Ontario
BROWSE
PARTNERS
I have been in the mortgage industry for over 5 years.
I am proficient in reading and writing English, Punjabi and Hindi, and have helped clients on both sides of the language spectrum. I have a positive attitude and am a fast-thinker, which allows for a stress-free experience for my clients. Thanks to my experience as a mortgage agent, I have seen many different situations arise and I know how to deal with them all. I have also been a real estate broker for over 10 years, which allows me to better understand and comprehend the clients that I have. I am a immigrant who started from the ground up and became what I am today through tireless, hard work. This allows me to better understand those who do not always qualify under normal guidelines for mortgages and aid them much easier. My dedication and devotion to my clients is omnipresent regardless of who the client may be. Whether they are a multi-millionare with a prefect credit score or one who has went bankrupt with financial struggle, I will continue my obligation of helping my clients finding the best financial options. I have great integrity and will treat everyone the same, and give the best possible service to all.