AGENT LICENSE ID
M14001222
BROKERAGE LICENSE ID
10317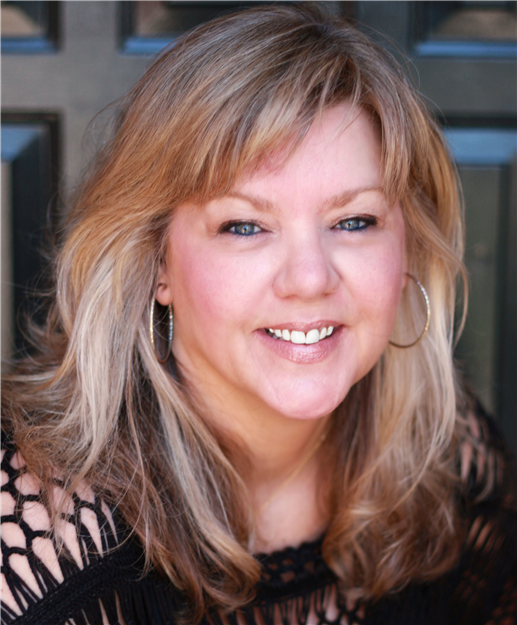 Tammy Conlon Carlomusto
Mortgage Agent
Address:
113-17 Lock Street (Port Dalhousie), St Catharines, Ontario
BROWSE
PARTNERS
Kim V
Dear Tammy, I can't fully define how I, as a single woman running her own business, felt empowered by you and all the hard work you put into getting me a mortgage. I know how hard you worked to come up with options and am thrilled at the fact that you found me more money than I asked for (or dreamed of) and at a better rate than anyone was offering. Thank you for your tireless effort and professionalism on this mortgage. You and your company really put my needs first. Best, Kim V
Kelly CL
Tammy Conlon Carlomusto came into my life at the right time. When I needed somebody professional and friendly and who had lots of patience in answering all my questions. I was going through a lot of changes in my life so needless to say they weren't all good and I was under tremendous stress and anxiety. Tammy helped calm my fears and continues to do so if I have trouble understanding things. She works hard and tirelessly to find the best mortgage. She not only is very experienced and excellent at her job, but I consider her a dear friend also. I will always recommend her in a heartbeat if ever I hear of anyone looking for a mortgage. She truly was an angel sent to me at the right time and I will be forever grateful to her
Paula Louise
On behave of Michael and myself we would like to thank Tammy Conlon Carlomusto who went above and beyond for us. This woman is the best most honest Mortgage Broker. If anyone is sick of dealing with your Credit Union or bank that does absolutely nothing for you after many years of being a loyal customer or share holder. Maybe it's time to pull out and let Tammy who has over 30 years of experience in banking help you out. I guarantee you will be thrilled.