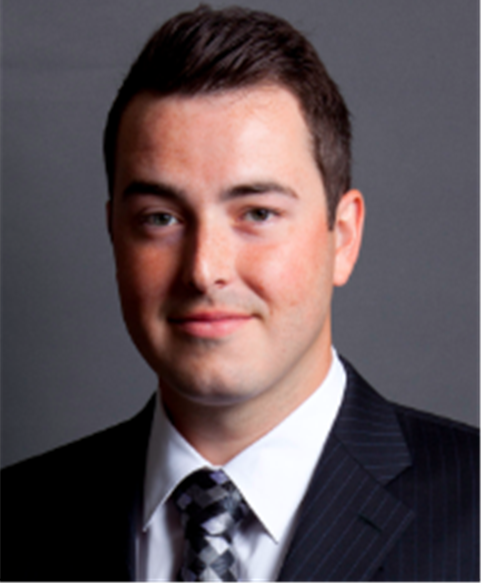 Stephen Jackman
- Broker
Address:
#205 - 19978 72nd Avenue, Langley, British Columbia
I maintain an active lifestyle; cycling and soccer are my favourite exercise activities. I participated in 5 sports growing up. Basketball, soccer, baseball, rugby and competitive swimming. Being part of team sports in my youth shaped my team-working and communication skills.
I grew up a forerunner in the computing era. Took apart my first PC at age 10 and have been fiddling, learning and creating ever since. I built my first Flash website at age 12, created my first application at age 13, and dedicated more hours to 0's and 1's than I'd care to divulge.
Another passion of mine is collector cars. I have been fortunate enough to own a 1968 VW Beetle and a 1969 Chevy Camaro in my lifetime, project cars that I stripped down and repaired with my father. Nothing is as rewarding as hearing an engine fire and knowing you did the work yourself.