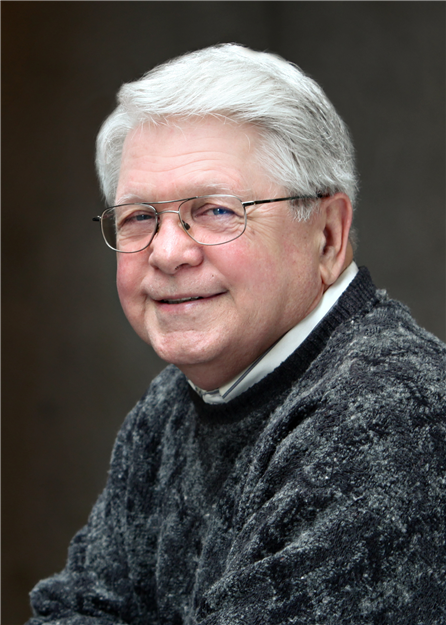 Tom Shore
Mortgage Consultant
Address:
109-3550 Saanich Rd, Victoria, British Columbia
BROWSE
PARTNERS
Each client is unique and requires a mortgage solution that takes into consideration both the client's immediate needs and their long-term goals. Tom's main criteria is to find the product that meets or exceeds these goals. Repeat satisfied clients are a testimony to the high level of service he commits to and delivers.
Tom has been in the finance industry for most of his adult life, first gaining experience with a finance company then a bank and for the past 20+ years with Mortgage Depot. Years of experience have taught him that service to his clients is paramount. The same years have allowed him to become massively knowledgable about arranging financing to buy or refinance a home or investment property.
Experience is essential but formal Education is important too. As evidenced by Tom's Accredited Mortgage Professional & Residential Specialist designations. He is a member of the Canadian Association of Mortgage Professionals and the Mortgage Brokers Association of BC. Both institutions provide ongoing education programs. Tom keeps up to date using these professional programs plus many others.
Early in life he was a senior cadet at Victoria's RAINBOW sea cadet corps. A little later he volunteered time with two mainland air cadet squadrons. When he returned to Victoria he once again worked with RAINBOW as the training officer as well as spending a few summers instructing at Comox aboard H.M.C.S. QUADRA.
When it is time to relax Tom and his wife, Carol, can be found on local golf courses up & down the island.
A proud member of the Mortgage Depot team since1991. Mortgage Depot is located in Victoria, B.C.