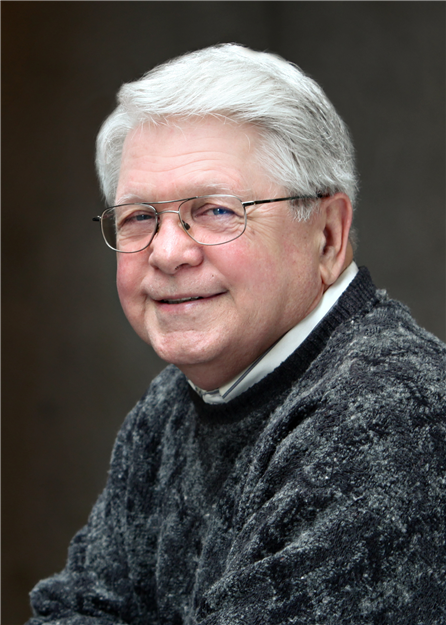 Tom Shore
Mortgage Consultant
Address:
109-3550 Saanich Rd, Victoria, British Columbia
BROWSE
PARTNERS
October Rule Changes
10/7/2017
October Mortgage Rules and their Impact
Recently I read a report, provided by a competitor, that gave some data about the impact of the recent mortgage rule changes. Some of the impacts are:
• The search for Variable rate mortgages is down from 42% to 30%;
• There is a growing trend to save for a 20% down payment;
• There has been a slight swelling in rates.
The media has told us of the new requirement to Stress Test all high ratio mortgage applications. I have not heard in the media that conventional (mortgages with 20+% down payments) are affected by this latest round of rule changes. To date none of the rule changes affected the conventional mortgage market. The Federal Government's Technical Backgrounder tells us an additional story. If a lender wants to sell their conventional mortgage on the mortgage back securities market then those mortgages must also be insured. To do so the lenders pay for Portfolio insurance, sometimes called Bulk Insurance. The Backgrounder states that as of November 30, 2016 those lenders must confirm their mortgages meet the following requirements:
• Stress Test using the Bank of Canada conventional five year posted rate;
• A maximum amortization of 25 years;
• A property value below $1,000,000;
• Variable-rate loans that allow fluctuation in the amortization period, loan payments that are
recalculated at least every five years to confirm to the established amortization schedule;
• Have a minimum credit score of 600;
• If the property is a single unit, it will be owner-occupied.
The backgrounder also states that there will be forthcoming consultation of Lender Risk Sharing. Today our insured mortgages are 100% guaranteed by our Government. The Government now intends to implement a Risk Sharing policy with the lenders. This significant change in policy will require lenders to reserve more funds for default and therefore they will be looking closely at their default rates and there default management policies.
The new rules for conventional mortgages and the prospect of Lender Risk Sharing both will result in a higher cost to the lenders. We all know who pays for increased cost to any business, the consumer. It appears to me that the lenders already are starting to ameliorate this expense as seen by the latest small rise in bank lending rates.
In the mortgage industry the saying goes bond yields up, fixed mortgage rates down. If you want to keep an eye on what the fixed rate market may do check out the Bank of Canada's web site to see the history of the yields on Canada Savings Bonds. The URL is: http://www.bankofcanada.ca/rates/interest-rates/lookup-bondyields/