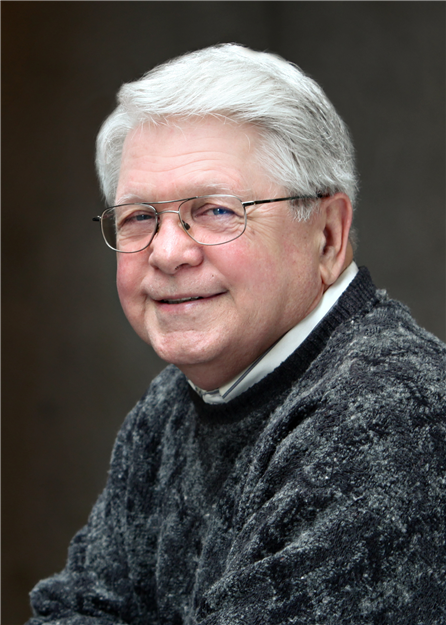 Tom Shore
Mortgage Consultant
Address:
109-3550 Saanich Rd, Victoria, British Columbia
BROWSE
PARTNERS
Canadian Household Debt and What it Means To Us
2/15/2013

The latest reading by Statistics Canada puts Canadians' household debt-to-income level at a whopping 164.7%. That means on aggregate debts (short and long term) Canadians owe nearly $1.65 for every after-tax dollar they earn. Canadians may feel uneasy at the attention this number is receiving, but keep in mind that the majority of household debt comes from mortgages which are long term debts paid over the amortization period, not monthly.

So, for example, a family with a $300,000 mortgage and after-tax income of $100,000 has a debt-to-income level of 300%. That's perfectly acceptable result in today's market because the entirety of the mortgage isn't owed all at once. Right now Canadians pay a little less than 8% of their after-tax income in interest charges. That's actually down from nearly 9% back in 2000.

A major concern is that when interest rates rise will we be able to afford our debt payment that goes along with the increased rate. We can do two things to ensure our financial safety. First look at our household budget. How much you can afford in ongoing monthly payments? Those payments need to include items such as funds going to investment accounts, utilities, mortgages, loans, credit cards, lines of credit, monthly allocation for property and income tax, various insurances and of course, food, clothing and incidentals. Before making a large purchase decide how much is the maximum payment you are willing to carry. In all cases assume the interest rate is at least 3% higher than advertised. You will now have a solid base to work from when looking at your lifestyle, especially after rates go back up.

The second part of the formula is to ensure all monies to be spent within the month that are not within the debt structure that has been budgeted for, if charged to a card or line of credit, are paid in full each and every month.

None the less, the best debt is the one that has been paid-off. And the inevitable rise in interest rates that lies ahead makes the current, sustained period of low rates an excellent time to eliminate as much debt as possible.