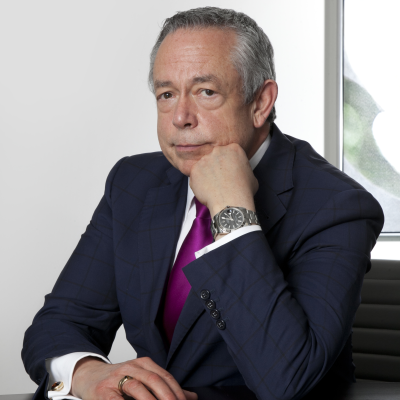 Vic Cotton
President/Broker
Address:
300-1324 11 Ave SW, Calgary, Alberta
BROWSE
PARTNERS
Why Choose Me? What's the advantage?
There are number of potential sources of commercial and residential property financing, so why should you choose me? My goal is to deliver a simple and personalized financial package tailored to you and your needs. My experience in commercial and residential financing means you are working with a seasoned trained professional. My AMP designation means you are working with a professional who is up to date on all mortgage trends and products.
Trouble-free mortgages
I will simplify the whole process of getting the mortgage and financing that's right for you. I pride ourselves upon finding the best mortgage and finance options for you in the quickest possible manner, plus making the experience as hassle-free as possible. I'll have leading lenders compete for your mortgage, then I'll provide unbiased advice so you get the mortgage and financing product that fits your requirements.
NO-OBLIGATION Free mortgage advice
I don't charge any fees for mortgage advice to my customers. I am a licensed, full service commercial finance and residential mortgage broker. Should you receive a renewal letter on your current mortgage – I will gladly review this with you at no charge to ensure you're getting the best possible solution.
State-of-the-Art technology
I pride myself on being at the forefront of the mortgage advice business! I use the latest technology to remain updated all times on rates, products and the ever changing mortgage rules.
Every customer has the same importance
I am committed to treating all of my customers fairly and equally – all of the time. I believe in delivering the same level of support and service to every customer. I remain easily accessible and am committed to finding the mortgage that is most suitable for you.
Wide range of choices
I present every client with a wide range features and rates from leading Canadian lenders so it's easy to find a mortgage and finance option that fits your needs.