AGENT LICENSE ID
M09002027
BROKERAGE LICENSE ID
12060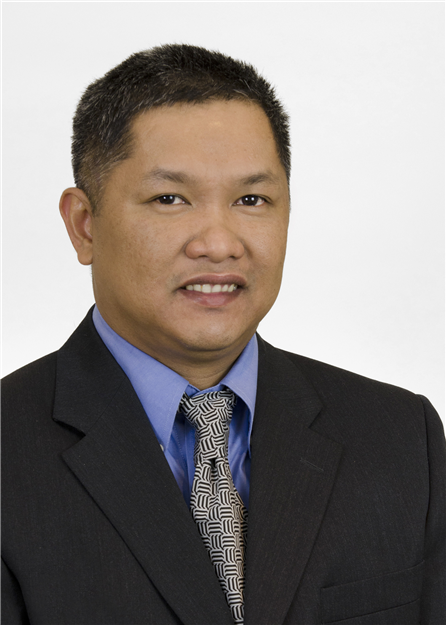 Victor Catalan
Mortgage Broker
Address:
95 Queen St S Unit B, MISSISSAUGA, Ontario
BROWSE
PARTNERS
Foreign entities investing in the housing market.
3/8/2016
An intersting article came about regarding the influx of foreign money into the housing market by CBC. http://www.cbc.ca/news/business/housing-market-regulations-1.3479818.
I am for regulating the market to foreign money for the following points:
The demand for housing is not related to dweling requirement but on investment requirement forcing the prices to go up; common Canadians would not be able to afford these prices resorting to renting and other non-permanent means of dwelling
Income from investment properties held by foreign entities are very unlikely invested back into Canada. There is a potential that the revenues generated leave the country - we have no laws to prevent this
As more foreign funds come into the housing market, sustainability of the whole market is now in the hands of entities who may chose to abandon or sell their investments. This will affect the whole market as people who opted to buy the property at a higher cost after saving their hard earned money would suffer from a devaluated house price.
Banks would be unclear as to the direction of these investment properties - they would not have any solid indicator if a default is emminent.
The idea of building house for local consumption or local use should be the priority and should be the focus of the housing market. If there is a large portion of houses owned by foreign entities being used to leverage on a quick and short term profit, it is then no different from the stock market where the later would have regulations on how a sale was done - on properties , you can dispose an asset when you want to. This is not sustainable in the long run.