AGENT LICENSE ID
M19000168
BROKERAGE LICENSE ID
10294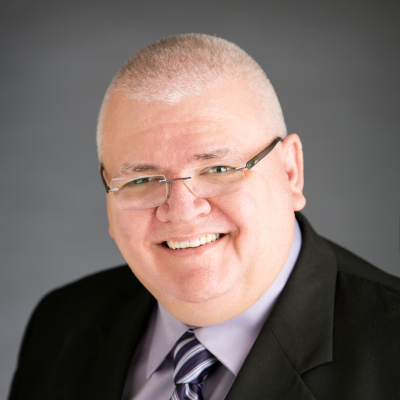 Vince Savoia
Mortgage Agent
Address:
387 Mapleview Drive West, Barrie, Ontario
BROWSE
PARTNERS
Vince began his career as a paramedic with Toronto Paramedic Services in 1982.
In 1988, Vince attended to the homicide of Ms. Tema Conter. This event not only changed his life, but it also changed the lives of the Conter family. Dealing with feelings of guilt, anger, and frustration, Vince began his battle with post-traumatic stress disorder (PTSD). Flashbacks, nightmares, isolation, and hyper-vigilance were some of the symptoms that he needed to deal with. In 1989, he became a member of the departments first ever Critical Incident Stress Management team. Vince left the department in 1992 to pursue a new career.
As a result of his PTSD, Vince could no longer work as a paramedic.
During the summer of 1992, Vince began his search for a new career. He was passionate about financial planning, but had no formal training or education. All of the career counselling and psychological testing Vince completed indicated that he would not succeed as a financial planner. Five life insurance companies and one investment firm all declined to hire Vince.
Not discouraged, Vince completed the necessary educational and licensing requirements to follow his ambitious new dream. In the fall of 1992, he began his career as an independent financial advisor. Vince specialized in investment, retirement, risk management, estate, and insurance planning.
In 1995, Vince was recruited by Manulife Securities International Ltd. to open and manage their first Toronto investment branch. In this capacity, Vince recruited, mentored, and trained many successful financial advisors. In 1998, Vince was recognized as Manulife's leading mutual funds representative. (So much for the testing)
in 2000, Vince requested permission from the Conter family to establish a Trust that would end the silence and ease the suffering of others like him who were dealing with PTSD. The Trust would also serve to honour the memory of the Conter family's beloved Tema.
The Tema Conter Memorial Trust began in 2001 as a modest charity offering scholarships to paramedic students.
Vince sold his financial planning practice in 2008 to commit to the vision of enhancing mental health support, training, and education for Canada's public safety and military personnel.
By 2018, the Trust had grown to become a hub for research, education and training, as well as a peer and psychological support resource for the men and women serving in Canada's public safety organizations.
He is a graduate of Royal Roads University and Humber College of Applied Arts and Technology. He is a Certified Executive Coach, an alumni member of the York Region Critical Incident Stress Management team, has served as an advisor to Peer Support Accreditation Certification (Canada), is a qualified Mental Health Works trainer, was a certified Applied Suicide Intervention Skills Training instructor, and was a professor at Seneca College of Applied Arts and Technology teaching in the School of Public Safety, Emergency Communications Services program.
In 2015, Vince was nominated for the Premier's Award for Outstanding Ontario College Graduates.
In 2016, Vince was awarded the Meritorious Service Medal from His Excellency the Right Honourable David Johnston, C.C., C.M.M., C.O.M., C.D., Governor General of Canada. and received an Honourary Bachelors Degree in Applied Studies from Humber College Institute of Technology and Applied Learning.
In 2017, Vince was recognized by the Centre for Addiction and Mental Health (CAMH) Foundation as a Difference Maker, a champion for mental health awareness in the public safety sector.
In 2019, Vince successfully completed the Mortgage Brokerage Course at the Real Estate and Mortgage Instutute of Canada, returning to his financial planning roots.
Vince is married to Mirella (30 years), has three wonderful daughters, a son-in-law, and spends a lot of time with his two grandchildren.