AGENT LICENSE ID
M08004509
BROKERAGE LICENSE ID
10252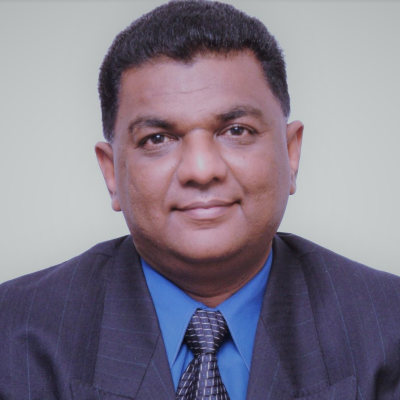 Vijaykumar Rana
Mortgage Agent - Professional
Address:
1305 Matheson Blvd, Mississauga, Ontario
Call me for today's unpublished rate specials!
Vijaykumar Rana as an experienced Mortgage professional, it is my job to get you the mortgage you need at the price that you deserve. I work on your behalf and I have an access to over 25 different lenders. Let us work together to get you the right mortgage! Additionally, Homeowners 55 and over let me help you on tax free Cash you may qualify for As an Insurance Professional let me guide you the right choice on Mortgage Insurance to manage your mortgage payment in case of difficult times. As Investment professional let me guide you tax deductible mortgage plan or to open Fixed income annuity payment to you as homeowners. Guaranteed income for life, Children insurance 100k for $15 per month guaranteed issue.