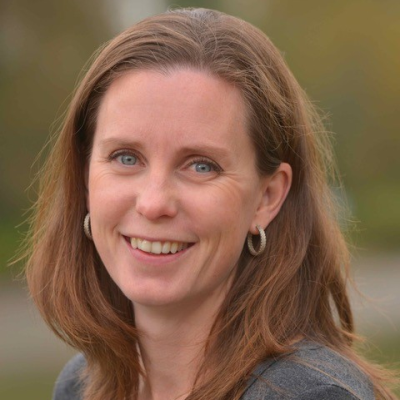 Cindy Bendixen
Mortgage Broker
Address:
101-19909 64th ave, Langley, British Columbia
Your Personal Mortgage Solution
My main objective is to deliver the BEST value to the mortgage consumer, and make sure that you get the BEST Mortgage with the BEST Rate. I have been doing mortgages for 15 years. This is my passion.
A Mortgage Broker is an independent real estate financing professional who specializes in negotiating residential and commercial mortgages. A Mortgage Brokers don't work for the bank, so they can offer objective financial advice and find the solution that is right for you. And in most cases, using a Mortgage Broker won't cost you a dime.
It's my job to find you the best possible mortgage at the best possible rate.

Whether you're a first time buyer or a seasoned investor, a Mortgage Broker will negotiate the best terms and rates on your behalf, finding the mortgage product that fits your financial goals and budget. Mortgage Brokers specialize in getting Canada's leading lenders to line up and compete for your business, eliminating the wasted time and discomfort of shopping around and negotiating for a better interest rate.
Equity financing, refinancing, mortgage negotiation; Mortgage Brokers offer a full range of financial options.

From buying your first home to establishing a second mortgage to negotiating the terms of an existing one, a Mortgage Broker can do it all. They're experts in real estate financing. Did you know that if you're not in a fixed mortgage, you can change the terms at any time without penalty? Why limit your choices? A Mortgage Broker can give you everything you need with just one phone call.
Mortgage Brokers have access to many different type of lenders.

In addition to the major banks, trust companies and credit unions, Mortgage Brokers have access to a multitude of lenders. Being turned down by one bank doesn't mean you'll never get a mortgage. There are lenders offering competitive interest rate who may not have a presence in your community. Mortgage Brokers also have access to private mortgage funds from individual investors and mortgage investment corporations.
such a wide variety of options, you are always guaranteed to get the BEST mortgage option





Give me a call or apply online . . . . . . .