AGENT LICENSE ID
M11000024
BROKERAGE LICENSE ID
12060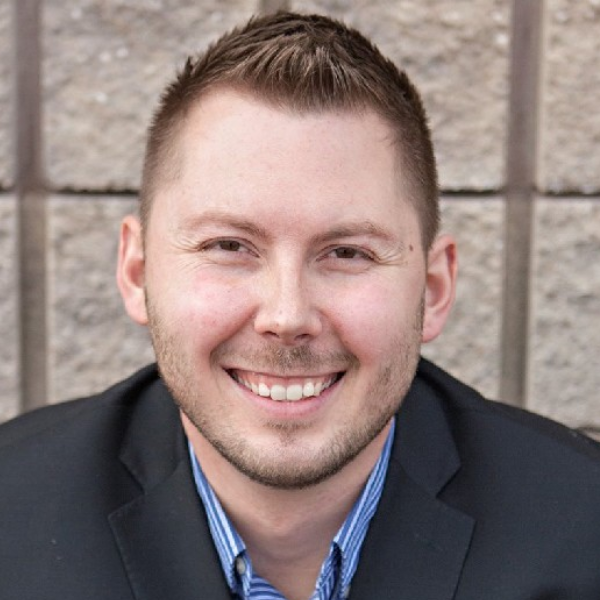 Joe Bladek
Mortgage Broker
Address:
80 Mary Street Suite #2, Barrie, Ontario
BROWSE
PARTNERS
Nicola & James
Hi Joe! We are so excited to get our keys! I'm so happy that James and I got a better rate through you even though we were declined at our credit union where we bank.
Kristin & John
Joe, I have to say, it was so easy getting our mortgage set up! As you know, John and I both work off hours, so thank for always getting back to us right away over email and text and on top of that - meeting with us on a Friday evening to sign the papers! It was so convenient!
Debbie & Mike
Hi Joe, I still can't believe that when Mike and I applied for a mortgage at Scotiabank and we're turned down, that you got a bigger mortgage approved, at a better rate and through Scotiabank! Thank you for all you're help and we will definitely tell all our friends!
Rachel
Hi Joe, I wanted to take a moment and thank you from the bottom of my heart, without you I would not be in my home today. I know it wasn't easy. I came to your office with a prior bankruptcy on my credit report, but you not only got me a better rate then my bank, but you also found me a down payment grant through the city! Being a single mom, I thank you again for helping my family get into a home.
Katrina
Hi Joe, I just wanted to thank you for helping my first time buyers in getting a mortgage. It was a little challenging and 2 mortgage companies turned them down. You had only a day to get them approved and in the last hour before conditions were up, you did it... I think we had a minute left actually! They were so happy and my client cried on the phone to me. I sincerely thank you for going over and above and working as late as you did on this. I will definitely refer clients to you!
Laura & Mark
My family and I had a fantastic experience with Joe. Would highly recommend his services to anyone.
Tammy
Great working with you too Joe! Thank you for making this happen for my Clients!
Gus & Nancy
Oh yeah, I didn't tell you about it.Over all it was good, the AC got fixed… during all ofthat...they had pretty good customer service. Thank you again for setting us up with the home warranty program, it saved us a lot of money. And the house is awesome, really enjoying it!
Jenny & Steve
Hi Joe, Thanks for everything! We've just dropped off the cheque with the closing costs and are waiting for the key! Ahh!! Thanks for all your help - it was great working with you and we will definitely recommend you :)