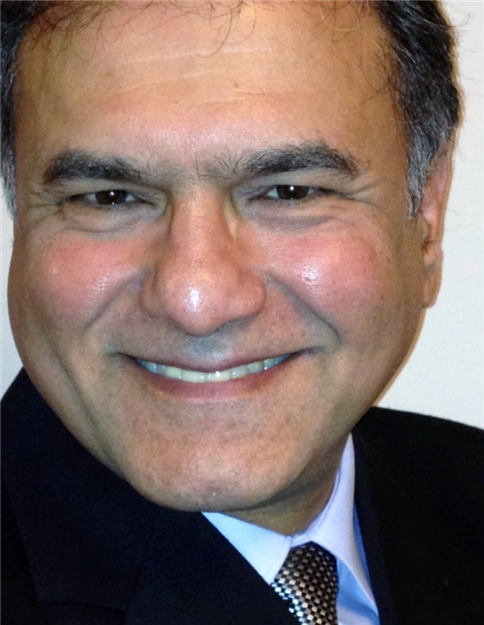 Ben Nikakhtar
MORTGAGE ADVISOR
Address:
227-5589 Byrne Road, Burnaby, British Columbia
Getting a new mortgage or refinance an existing one can be complicated and stressful. My job is to simplify the mortgage appoval process for you and get you the best rate. You don't set foot into any bank. You don't jump from bank to bank to see who will approve you for the amount of mortgage you need, or who will give you the best rate.
Banks are different in terms of qualifying guidelines depending on the level of risk they are willing to take! One bank may qualify you for higher amount than another bank. I work with over 35 lenders (banks, Trust companies, credit unions, and financial services, etc) in Canada, I know all of their detail lending policies! I work with them on daily basis and policies change regularly. So I know immediately which lender will give me the maximum amount of money for your purchase or refinance with the lowest rate possible!
I can generally get an approval for you in 24 hours or less if I know your story and everyone has a story! So if you like, give me a call 604-725-7230 or drop me an email ben.nikakhtar@gmail.com with any question you may have regarding your situation.