AGENT LICENSE ID
10659
BROKERAGE LICENSE ID
10659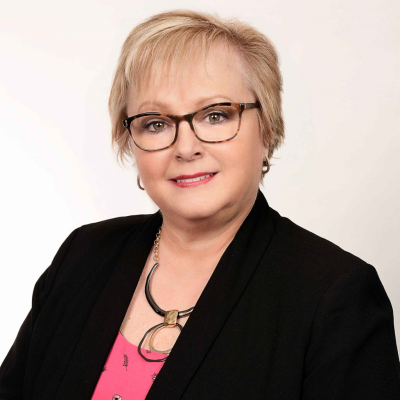 Debbie Forget
Principal Mortgage Broker
Address:
232A Guelph St., Suite 204, Halton Hills, Ontario
Why should you chose Only Mortgages?
Easy – it's our people. We're a small firm, but our people are well known throughout the mortgage industry, and we're best known for our integrity and our experience. We've been at this a long time and we're quite well connected. We're very passionate about the business of arranging mortgages and for helping people like you make good choices. And we're pretty good at it.
Sure, rate is important too, but that's a given. We'll do our very best to find you the best rate we can, based upon your current needs, the documentation you can provide, and your current credit situation, however we want to make sure that all of your needs are met and that you understand the entire transaction. It's our service and our experience that makes the biggest difference and we'd be honoured if you'd give us a try.
Contact me for todays unpublished rate specials!