AGENT LICENSE ID
500565
BROKERAGE LICENSE ID
x026191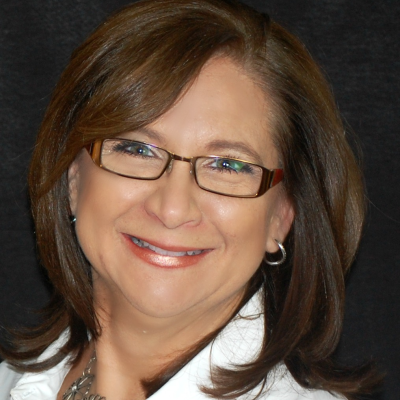 Tracy Head
Mortgage Consultant
Address:
Head Office: 2183 240th Street, Langley, Okanagan, British Columbia
BROWSE
PARTNERS
Congratulations! You've decided to begin your search for a new home, or perhaps you've already found the home of your dreams and are ready to make an offer. It's now time to consider your mortgage options. With so many different choices available, how do you choose the right mortgage?
As a mortgage professional, I want to help you find the product that best fits your needs. Whether purchasing a home, renovating your current home, helping your children, or purchasing an investment or vacation property - investing in real estate is a major decision. My goal is to help make your experience a positive one. In addition to arranging mortgage financing, I am able to help you with:
Mortgage Check-ups - to ensure your mortgage is working for you
Credit coaching - if you have had credit problems I can suggest ways to improve your credit
Renewal Watch - advise you when rates drop to the point that it will save you money to renew your mortgage early
Rate Watch - I can add you to my weekly email with updates on the best rates available
Options - I can explain the different scenarios that will assist you with saving for your children's education, buying a vacation property or strategies for retirement
Education - The better prepared you are, the less stressful the process. Check out my blog: Tracy Head ~ My Mortgage Mentor (http://mortgagebrokerkelowna.wordpress.com/)
There's absolutely no charge for my services on typical residential mortgage transactions. Like many other professional services, mortgage brokers are generally paid a finder's fee when we introduce trustworthy, dependable customers to a financial institution.
Some of the benefits of working with me include:
Independent advice regarding your financial options
"One-Stop" shopping - I negotiate with multiple lenders on your behalf
Access to multiple lenders
Ongoing consultation and support
Because my work hours are flexible, we can work on your mortgage any time. I am available evenings and weekends, which means you don't have to book time off work to get a mortgage. I am happy to meet with you either by phone or in person (depending where you are), and am always just a call away to answer any questions you have. My service and support do not end once you have your mortgage - I am available to answer questions and help with follow up whenever you need me.
Choosing the right lender, and the mortgage that best suits your needs, is an important decision. I want to help make the process a smooth one for you. Let me help you achieve your dreams.
Email me today at tlhead.mtg@gmail.com for your free copy of my Beginner's Guide to Mortgage Financing, and check out my blog at www.mortgagebrokerkelowna.wordpress.com for lots of helpful information and advice!
---
BLOG / NEWS Updates