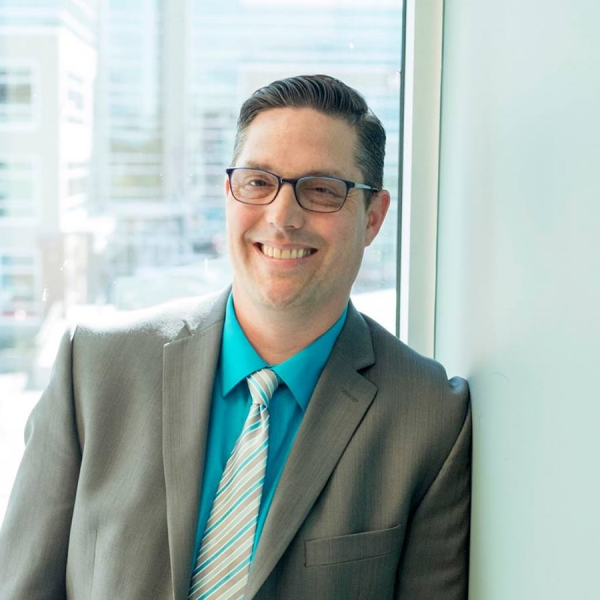 Jonathon Adams
Mortgage advisor
Address:
1410 Lonsdale Avenue, North Vancouver, British Columbia
BROWSE
PARTNERS
The lending landscape is ever evolving in Canada and I pride myself in being at the forefront of that evolution . There are new products, rules and challenges now more than ever. I am a seasoned broker who is in my 10th year in the industry. As a Mortgage Constant I pride myself in the excellent service that I provide my clients. I get to know my clients on a personal level so I can be sure that I am offering the right product for their unique situation. I help my clients understand what they are signing and what they can expect. That way there will be no surprises down the road. I am in constant contact with any answers to questions along the way. I remain with my clients for the life of ownership and often regard my clients as my friends. To put it simply, I love what I do!
I am husband to my beautiful wife and soulmate Alisha and a father of 3 wonderful children. My family constantly reminds me why I love to help people so much. They make it all worth it!