AGENT LICENSE ID
M08006542
BROKERAGE LICENSE ID
10601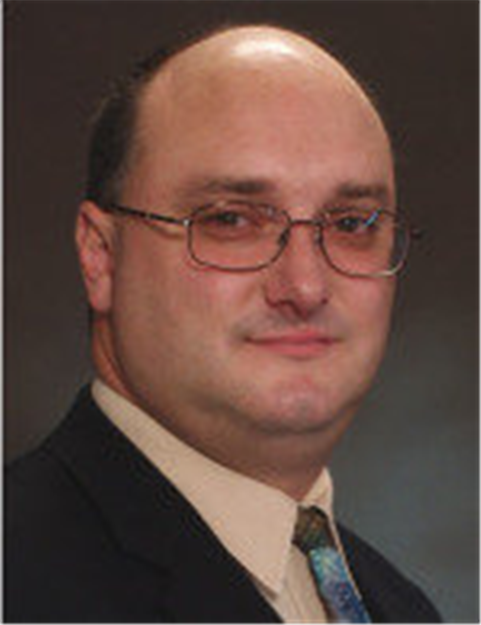 Victor Matos
Mortgage Agent
Address:
2191 King Street East, Hamilton, Ontario
Mortgages are my life.
This is way more than my fulltime job - I love what what I do, and it's my main focus.
I've been a licensed mortgage agent since the year 2,000.
Yeah, it's been a while. I have lots of success stories, but have also made mistakes, and learned from them! And you're the one that's going to benefit, when you call for my services!
It sounds kind of arrogant, I admit, but I dare to say that there probably isn't a mortgage product or service available in Canada, that I'm not familiar with, or at least aware of.
It's such a complicated world out there. Mortgages are much more than interest rates and monthly payments.
I'm loyal to my customers, even if it means that sometimes Banks or private lenders get some comfrontation from me.
The scariest part? I may tell you things that you may not like to hear... but it will be the truth at all times, with no sugar coating, and it will be to your advantage.
Your service is my main objective!
Toronto, GTA, Guelph, Brantford, Hamilton, Niagara.
I also have access to Institutional and private lenders that lend in Most of Ontario, and on several other Canadian Provinces.