Numéro de permis de l'agent
M09000057
Numéro de permis de courtage
10349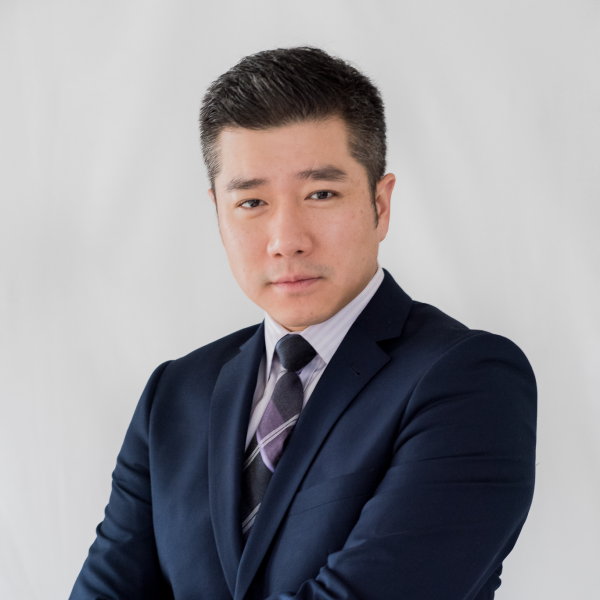 Tim Fong
Broker & Director of Sales and Development
Adresse:
7676 Woodbine Avenue, Suite 300, Markham, Ontario
Consulter la
liste de partenaires
Tim started in the mortgage industry with PC Financial (A division of CIBC) back in 2006 as a Mortgage Specialist. Years later, he transitioned into the broker world and landed an opportunity as a Mortgage Agent with Northwood Mortgage Ltd., one of the largest brokerage firms in Ontario. He never looked back as he felt working for his clients was much more rewarding than working for the bank.
Tim has built a strong expertise in the mortgage industry over the past 7 years, and has received multiple awards for his customer service. Tim is committed to building strong and long lasting relationships with his clients, providing a proven track of world class services while focusing on creating the best mortgage solution for his clients. He has helped hundreds of people achieve their dreams of home ownership, debt freedom as well as strategies to help free up cash flow. Along the way, he has helped people repair their personal credit and provided tools to financial stability.
As a Mortgage Agent with Northwood Mortgage, Tim can offer you specific mortgage products that are best suited for your individual needs, as well as access to over 30 lenders. He looks forward to showing you why Northwood Mortgage is an award winning team and that his ultimate goal is to ensure your needs are met, and not what your bank wants you to do.
When he is not working harder for you, he enjoys snowboarding, playing hockey and BBQ-ing. But more importantly he enjoys spending time with his wife, his 2 daughters and his pug.
To see how Tim can help provide the best possible mortgage solution, you can reach him at 416-300-1806 or via e-mail to tfong@northwoodmortgage.com.
To follow his page on FaceBook - www.facebook.com/timyourmortgageexpert
www.northwoodmortgage.com/timfong
If viewing on a smartphone please check out - m.mortgageweb.ca/TimFong