Numéro de permis de l'agent
M14001680
Numéro de permis de courtage
12060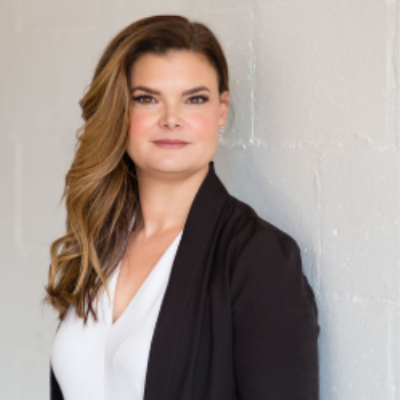 Sarah Thomas
Mortgage Agent
Adresse:
#9 - 800 Industrial Ave., Ottawa, Ontario
Consulter la
liste de partenaires
M Kenny
We worked with Sarah three times and each time was wonderful. Sarah is professional, communicative, and effective. If we ever need another mortgage, we will definitely work with Sarah again
S Ferr
Working as self employed and having two existing mortgages "in the pocket", the idea of getting a 3rd mortgage without any sponsor or co-signer seemed impossible, literally. Walked-in two different banks, tried to have it done with three different mortgage brokers and at every denial, I couldn't fell more discouraged. But as we say in Brazil, While there's life, there's hope I didn't give up. Called my financial advisor (Rhonda we love you!) and she connected us. We cannot find ever, a professional to guide us through this process better than Sarah Thomas! A real badass, hard working gal who made the impossible, possible!!! And now I'm confident that I can finally keep dreaming in become a real estate investor, having my wife's support, God's wisdom and of course, with the help and guidance of the only and unique Sarah "Copperfield" Thomas. You rock girl!!! Janet and I we are very grateful for all your help as we are convinced that is just the beginning of a great journey.
J Campeau
L LaRoche
Sarah offers exceptional service and could not have been any more helpful! She walked us through every step of buying our first home. She was very quick at responding to every question I had. Again, great service!
M Thomas
As first time home buyers the idea of being approved for our first mortgage was a daunting one. Thankfully, we hired Sarah Thomas of Dominion Lending as our mortgage agent. With her superb communication skills she made the entire process accessible and tirelessly answered our questions to ensure we understood each step as it progressed. Sarah is professional, proficient and detailed oriented. With her upbeat energy and positive attitude we always felt like we had someone in our corner looking out for our best interests. She has her fingers on the pulse of the current market products and works diligently to make sure her clients get the best rate. We cannot recommend Sarah highly enough. Thank you for your brilliance Sarah and for all your help in buying our first home.