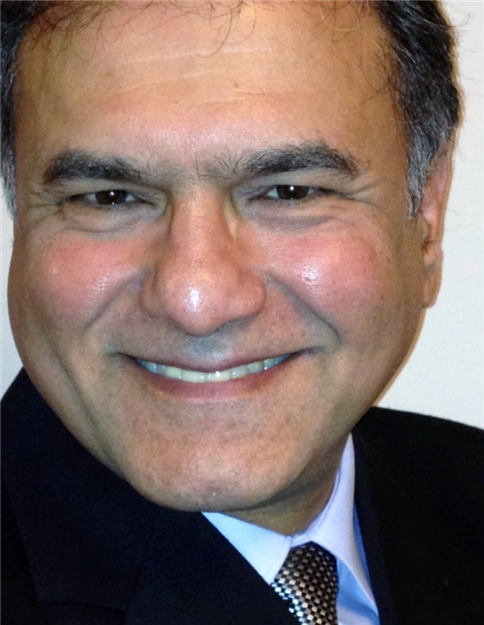 Ben Nikakhtar
MORTGAGE ADVISOR
Adresse:
227-5589 Byrne Road, Burnaby, British Columbia
Getting a mortgage can be a complicated and frustrating process. My mission is to simplify the mortgage application process, no matter what your circumstances. I am a mortgage professional and am passionate about the mortgage industry. I can answer all your questions about qualifying for and getting a mortgage.
There are 3 reasons why I should do your mortgage:
1. APPROVAL: Most people assume all banks are the same in terms of qualifying guidelines. This is true if down payment is less than 20% of the value of the property. This is called a high ratio or insured mortgage in which all banks are mandated to use the Canadian government rules and regulations (as in CMHC). In essence CMHC must first approve the deal. However, if the down payment is equal or more than 20% of the value of the property, banks are different in their lending guidelines. No bank is the same. Let's assume you have 20% down payment (called conventional mortgage) and you go to your bank for borrowing the other 80%. The bank rejects your application because of some issue in your credit report or issues with verification of income. This does not mean another lender is going to reject you! All lenders assess risk differently based on their investment criteria. Some will give you the money some won't.
This is where I come into the picture. I deal with over 40 lenders in Canada, and I know which lender accepts credit issues or income issues with self-employed income, etc. I run your credit once, where as if you jump from bank to bank every time your credit is checked and can further damage your credit.
2. BEST RATES: Everyone wants the lowest rate, and why not? Properties are expensive enough as it is, and mortgage amounts are high! So every bit of rate discount helps. If you walk into your bank and ask for the best rate, I guarantee it will be higher than what I can get for you. The reason for that is volume. Because I send banks a lot of mortgages every year, they give me deep discounts. Also I deal with non-branch lenders who only do mortgages and so depending on their overhead etc. are able to give me much lower rate.
3. TIME: When it comes to a purchase, time is of the essence. Usually subject removal date of your accepted offer is 5-7 business days. It usually takes me 24-48 hrs to get the commitment from the lender and if I have all the required documentation, financing conditions will be removed on time for you to remove the financing subjects from your offer. We can both relax! :)
I understand that buying a home and getting a mortgage can represent one of the biggest decisions and purchases in your life.Your bank may not have your best interests in mind even if you have been a loyal customer for years. My job is to negotiate the very best terms and find the very best interest rates for YOU. I am your advocate. My services to you are complimentary.
I have access to more than 40 top lending institutions allowing me to find the best secured financing that works for you. Financing a mortgage has never been more possible than today. Contact me with your questions and to get the process started.