Numéro de permis de l'agent
024622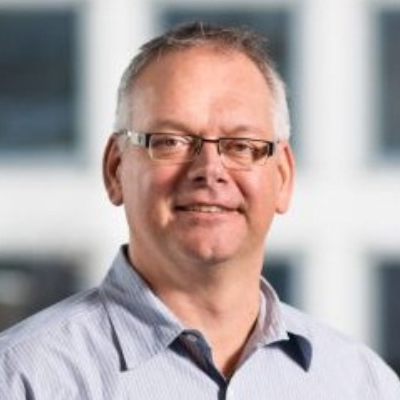 Brad Currie
-Mortgage & Real Estate Specialist
Adresse:
201-23189 Francis Avenue, Langley, British Columbia
Consulter la
liste de partenaires
TODAY's MORTGAGE MARKET
offers the consumers many different sources of mortgages and many different options. As a mortgage broker
Our commitment is to provide you with options, choices of lenders, interest rates and terms.
We provide objective advice. All mortgage options will have advantages and disadvantages. Our commitment is to help you understand your mortgage options, well beyond the interest rate.
We are able to obtain the best rates from lenders. However, there is more to a mortgage than the interest rate. There are 9 other important factors to consider before choosing a mortgage. Our Commitment is to review all 10 factors when choosing a mortgage with you
We are paid by lenders. The lender you choose for your mortgage financing needs compensates us. There is no cost to you!
Contact us today for a NO COST, NO OBLIGATION consultation and learn about the best lenders, rates and terms in REAL TIME!
---
Blogue et dernières nouvelles