Numéro de permis de l'agent
M08002958
Numéro de permis de courtage
10317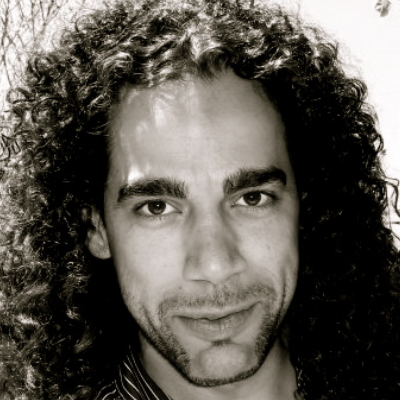 ADRIAN WILLIAMS
TORONTO MORTGAGE AGENT
Adresse:
204 - 577 Kingston Rd, Toronto, Ontario
Lara Speirs
Adrian is an exceptionally good mortgage broker. He provided me with an exceptionally low 5 year mortgage- and negotiated a great deal on my behalf...with a very tight timeline and complicated circumstances! I highly recommend Adrian.
Louise Johns
Adrian helped navigate me through financing my first mortgage. A true professional, Adrian took the time to explain all the in's and out's of the business, anticipated my questions regarding why to chose a broker over a banker and explained all my payment options. Adrian takes all the stress out of obtaining and renewing a mortgage. I have complete trust in his expertise and plan to have Adrian handle all my mortgage renewals. I highly recommend him
Curtis Perez
My wife and I had the privilege of working with Adrian when he helped us secure our mortgage for our first home. Knowing and having worked with Adrian in the past, his professionalism and guidance made it an easy decision to give him a call again. This time around we were faced with some obstacles. Adrian took the time to listen and understand our situation and provided us with advice we wouldn't get from any of the big 5 banks. His professionalism and creative solutions far exceeded our expectations! Great work as always!