BROKERAGE LICENSE ID
13304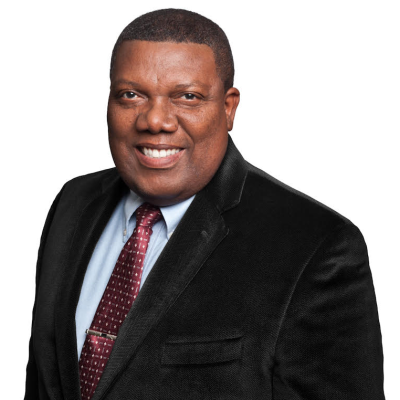 Hugh Simpson
Mortgage Agent
Address:
702 - 1 Concorde Gate, Toronto, Ontario
I have been a Mortgage Agent for the past 12 years, working primarily
with the big banks to successfully assist hundreds of clients with new
home purchases, refinances and home equity line of credit products.
In that regard, I am very qualified to offer mortgage solutions from any of
the over 30 lenders that we represent. So if you are a first time home-
buyer or looking to buy your second home or an investment property, we
have mortgage options through an extensive list of lenders which
includes banks, credit unions, trust companies, consumer loan companies
and private lenders.

In addition, if you are looking to switch lender(s) and renew with
another lender, then please allow me to research and compare our lenders
offerings, including their terms, rates, prepayment privileges and deciding whether to
choose a fixed rate or a variable rate mortgage for your best option.
I am ready and committed to negotiate with the lenders at no cost to
you, thereby helping you pay off your mortgage faster and take advantage of any investment opportunity..

Please give me a call or send an email so we can begin working together on your next project.